Workers Comp Execs See Telehealth as a Tool to Manage Costs, Outcomes
Almost half of the workers compensation professionals surveyed say telehealth and telemedicine can help them control rising healthcare costs, while 30 percent say it will help improve outcomes.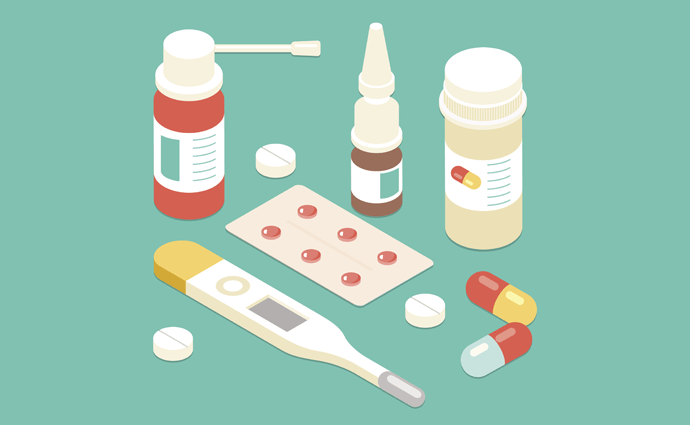 Source: ThinkStock
- Nearly half of workers compensation professionals recently surveyed say telehealth and telemedicine will have the biggest impact on the industry in the future. And more than half say it will help them contain rising healthcare costs.
Those are the key take-aways from a survey of more than 275 workers comp professionals conducted by IT company Mitchell and Risk & Insurance magazine. It points to a growing belief that digital health can offer a more convenient and cost-effective platform for companies looking to keep their workforce healthy.
In this case, industry leaders see telehealth as an important tool in connecting injured employees to healthcare and rehabilitation services, speeding up the recovery process and getting them back into the workforce.
"As the workers' compensation industry continues to navigate the ongoing challenges of rising health care costs and the need to create operational efficiencies, it's clear that stakeholders are eager to explore the potential benefits of adopting advanced technologies," Shahin Hatamian, senior vice president of product management and strategy for Mitchell's Casualty Solutions division, said in a press release.
"The industry has generally been conservative about adopting new technologies," Hatamian added. "As we witness the effect of telepresence companies on other industries, and the global investment in artificial intelligence, it's our view that these areas have a lot to offer workers' compensation."
According to Mitchell, roughly one-quarter of those surveyed said they're "very likely" to adopt new technologies within five years. That's keeping in line with a 2014 Towers Watson report that estimates US businesses could save more than $6 billion a year by using telemedicine and mHealth.
Officials in Texas have certainly taken notice. Three months ago, the Texas Division of Workers Compensation announced plans to eliminate Medicare-based restrictions on reimbursement and originating sites for workers comp cases using telemedicine and telehealth.
"Most states, including Texas, are limited in what they are doing with telemedicine," Texas DWC Commissioner Ryan Brannan said in a news release. "We're introducing this rule with the future growth of telemedicine in mind."
"We want to be proactive when we can to make the Texas workers' compensation system more efficient, and this is one way to do that," Brannan added. "Telemedicine can be a huge benefit to employers and injured employees, saving them travel time and expenses, without sacrificing quality of care."
Other states, including Washington and New York, are considering similar telehealth-friendly proposals.
Some 54 percent of those surveyed by Mitchell say telehealth and telemedicine will be most effective in containing healthcare costs. That's an important strategy to consider in light of a National Council on Compensation Insurance report that estimates a more than 300 percent increase in medical benefits ion lost time per claim from 2003 to 2015, from $9,000 to $28,500
According to the survey, 43 percent say advanced technologies will most affect medical management, while that same percentage see the biggest effect in claims management. Thirty percent, meanwhile, say digital health technologies will have the biggest benefit in improved outcomes.
Telemedicine far outranked other technologies in value to the workers comp industry going forward. While 45 percent of respondents picked that technology, artificial intelligence came in second with 19 percent of the vote, followed by mobile technologies (14 percent), wearables (10 percent) and chatbots (1 percent).