96 Percent of Patients Think mHealth will Improve Life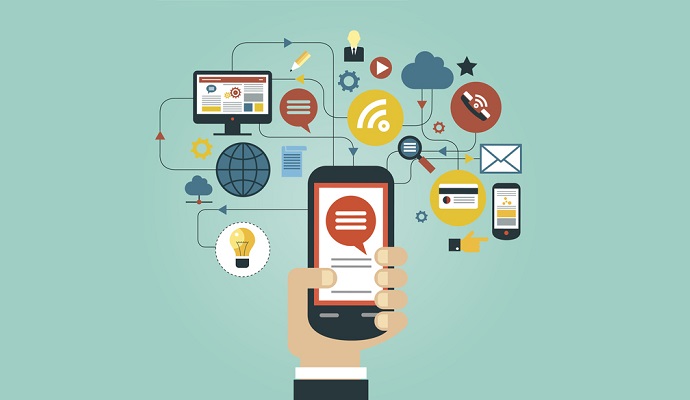 - At the HIMSS15 Annual Conference and Exhibition, mobile health will take center stage, as healthcare IT experts will discuss the impacts of mobile health on costs as well as the quality and delivery of care.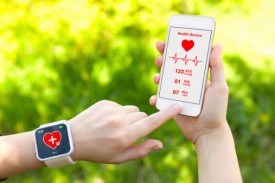 Participants will be able to learn about all of the issues surrounding the integration of mobile and wireless technologies into a physician's workflow. The topics at HIMSS15 will also include discussion of wireless sensors and their role in patient care along with how to increase the utilization of mobile tools for patient education and meeting meaningful use requirements.
Additionally, health IT experts will be examining remote patient monitoring and population health management within the mobile health arena. Real-world case studies will be analyzed to determine the outcomes of mHealth.
For participants looking to learn more about the effects of mHealth in the medical sector, some key exhibition booths to check out during the HIMSS15 conference include the Mobile Health Knowledge Center, BIXOLON America, Mobile Health Once Inc., SocialWellth, Voalte and countless others.
The use of mobile apps for patient care has been debated in the past, but new research shows that doctors support the idea of patients using mobile health applications to improve their overall wellness.
Research Now Group, Inc. released a survey of 500 healthcare experts and 1,000 mobile health app users that found 46 percent of polled medical professionals will be introducing mobile apps in their care facility within the next five years.
Another key finding from the survey is that a total of 86 percent of polled healthcare professionals felt that health apps will improve their understanding of patients' medical conditions.
Out of all surveyed users of mHealth applications, 96 percent felt that these tools will enhance their quality of life. Consequently, 72 percent of medical experts believe that these health apps will lead patients to assume more responsibility for their wellness.
"Mobile apps for smartphones are changing the way doctors and their patients approach medicine and health issues," Vincent DeRobertis, Senior Vice President of Global Healthcare at Research Now, said in a public statement. "Patients with heart disease can send information about their heart rate straight to their doctors, accessories allow diabetics to monitor their blood glucose levels by sending the results straight to their smartphone, and nutritionists can see trends in patients' caloric intake and exercise patterns."
"Patients are gathering data about their condition or treatment, ultimately improving their health, or perhaps reducing visits to a physician. Apps are improving healthcare professionals' knowledge of their patients, while patients feel a lift in their quality of life," DeRobertis concluded.
The survey also shows that only one out of five – 19 percent – of healthcare professionals do not think mobile health will become a part of their workflow and practice of medicine. Clearly, mobile health will be impacting the healthcare sector and patient care for years to come.