Abortion Legislation Could Restrict Telehealth Services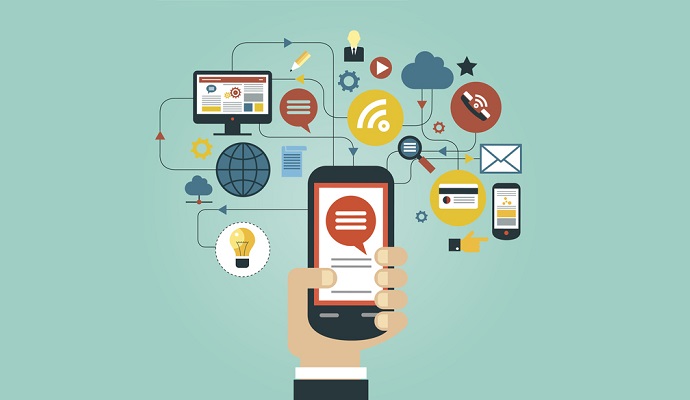 A supreme court debate in Iowa over medical abortions could open the door for telehealth restrictions.
- There are countless examples of federal and state legislation that is aiming to expand the use of telehealth services. However, there are other legal dealings, that while they may not ban telehealth, they do look to restrict the services that can be completely using it.
An interesting battle is happening Iowa, that could have widespread ramifications. A legal battle is starting between Planned Parenthood and the Iowa Board of Medicine over the use of telemedicine for medical abortions. The practice was launched in Iowa in 2008, banned by the medical board in 2013 and had been in appeal since 2014. It will soon have its day in front of the Iowa Supreme Court.
During these exams, a patient has a teleconference with a physician, while a nurse or certified medical assistant is onsite with the patient. The doctor reviews the patient records including ultrasounds, engages in an in-depth conversation about different options and then, if a decision is made and the doctor agrees, a cabinet in the facility is remotely unlocked and the medical professional in the room distributes the drugs and stays while the first one is taken (the second is taken home by the patient to be taken within 48 hours). This is the same process that happens if the doctor was in the room with the patient.
By using telehealth, women in rural areas have the option of a medical abortion without needed to travel the 500-mile round trip to one of the few abortion clinics within the state. The process was demeaned safe by the medical board, but was eventually banned as it was in 17 other states, citing concern that a doctor needed to be present to perform a check-up before administering the pills.
When the appeal was announced in 2014, Time spoke with Dr. Daniel Grossman, vice president for research at Ibis Reproductive Health, who disagrees with the argument that a doctor is needed for an in-person assessment.
"[Our studies have shown] it's safe, that the prevalence of adverse events and complications was low, and that statistics are not different compared to women at the same affiliate who went through the procedure in person."
He added that research showed remote access did not increase the overall number of abortion in Iowa, but did slightly decrease the number of surgical abortions that were performed. This is likely because remote access allowed women in remote areas to have the process done sooner, while medical abortion was still an option.
In an interview with Modern Healthcare, Nathaniel Lacktman, the leader of Foley & Lardner's telemedicine law practice, said that this could open the door for other services offered through telehealth to be banned.
"Unfortunately, what all this Iowa activity fails to recognize is that telemedicine is simply a conduit technology through which the services are provided," Lacktman said. "No other healthcare tool has proved itself as powerful and capable to reach critically underserved patients in rural and urban areas alike."