Apple ResearchKit Experiences Success After One Day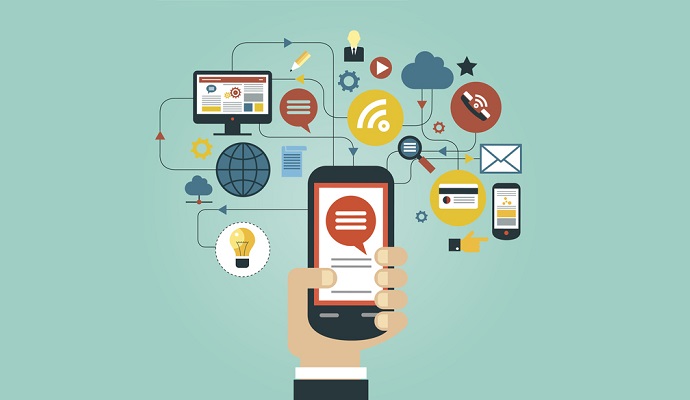 One new program through ResearchKit gained 11,000 participants in 24 hours, which normally takes up to a year.
- Last week, Apple held its "Spring Forward" press event. While the internet jumped all over the Apple Watch and New MacBook (it's now in gold!), the most import thing that was announced by Apple is ResearchKit.
This is a new software framework designed to help medical researchers create apps that turn the iPhone into a diagnostic and data gathering tool. With millions of devices already in the hands of individuals, the hope is that it will allow for easier recruitment for large-scale studies and potentially change the face of healthcare. It goes live in April but five apps have already released as proof of concept that study asthma, breast cancer, cardiovascular disease, diabetes and Parkinson's disease.
"ResearchKit gives the scientific community access to a diverse, global population and more ways to collect data than ever before," Jeff Williams, Apple's senior vice president of Operations, said during the event.
He added that Apple wanted to see how big of a difference.
"This is going to change medical research in a way that's truly profound and we're proud to be a part of it," Williams said.
With any new innovation, there is going to be a waiting period to see if it is successful. For something this ambitious, one might think the wait would be longer. ResearchKit it took a few hours.
Stanford University researchers are behind the cardiovascular study application that was launched with ResearchKit. According to a report from Bloomberg, researchers were surprised to find that 11,000 people had signed up to take part in the study in just under 24 hours.
"To get 10,000 people enrolled in a medical study normally, it would take a year and 50 medical centers around the country," said Alan Yeung, medical director of Stanford Cardiovascular Health. "That's the power of the phone."
There has been some skepticism to ResearchKit. The biggest note of caution is the usefulness of this information. This comes from the usefulness of the data due to accuracy and a skewed population.
Yvonne Chan, the director of personalized medicine and digital health at Icahn School of Medicine at Mount Sinai, said that researchers are excited to take advantage of the new platform. She said that while there is some validity to the concerns, traditional research methods have drawbacks also.
"This is definitely a new era," Chan said.
"I do think this provides a complementary type of research in a different way," Todd Sherer, the CEO of the Michael J. Fox Foundation for Parkinson's Research, added. "Any kind of tool that will make it easier to engage more people in research is really important."