Army, Clemson Join Forces to Test mHealth on Diabetes
The million-dollar project will test a digital health platform that includes smartphones, mHealth devices and targeted messaging to help people with type 2 diabetes track and manage their health.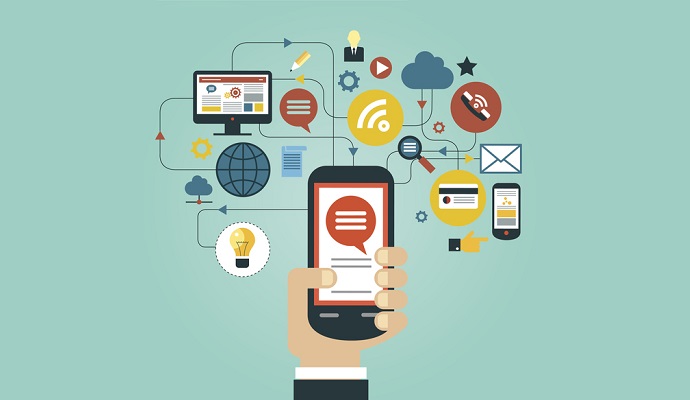 Source: ThinkStock
- The U.S. Army wants to use mHealth to help its members control and improve management of type 2 diabetes.
The U.S. Army Medical Research and Material Command's Telemedicine & Advanced Technology Research Center (TATRC) is collaborating with Clemson University on a year-long project this year to test a platform that includes smartphones and tablets, mHealth-enhanced devices like glucometers and even commercial wearables like the Fitbit.
Funded by a $1.2 million Defense Department contract, the project aims to "study the use of mobile technology and tailored health messaging to educate, assist and motivate patients to become more active in management of their type 2 diabetes," according to a Clemson press release.
"This project will allow us to learn more about the potential impact of connected health technologies with respect to patient activation," Jeanette Little, the Army's Mobile Health Innovation Center Laboratory leader at TATRC, said in the release.
Launched in the 1990s to explore how telemedicine and mHealth could be used in military treatment and training, TATRC was once a major presence at the American Telemedicine Association's annual conferences before moving out of the public eye. The organization now manages more than $250 million in global programs, and supports roughly 500 research projects through partnerships with universities, federal agencies and private ventures.
TATRC will work with Clemson's public health sciences department to enroll some 120 patients into the program over the next two months. During the project, those patients will be monitored through a secure mobile communication platform that delivers tailored messages focusing on information, motivation and guidance.
"Too often in health care settings patients get too much information at once and they are not able to process and use it effectively," said Cheryl Dye, a public health sciences professor, adding that the messages would address topics like nutrition, exercise, blood pressure maintenance, smoking cessation, blood sugar testing, medication maintenance, foot care and stress management. "Our study will provide messages tailored to the patient's level of activation and the behaviors that are particularly challenging to them."
TATRC worked with Clemson last year to test some of the technology at two bases – Madigan Army Medical Center in Tacoma, Wash., and Mike O'Callaghan Federal Medical Center at Nellis Air Force Base in Las Vegas. Officials said the next phase would involve "a diverse patient population spread across the country."