CDC Grant to Help Florida Hospital Use Telemedicine for HIV Care
UF Health Jacksonville will be using a $2.2 million grant to tailor a telemedicine program traditionally used in rural locations to help HIV patients dealing with access issues in urban settings.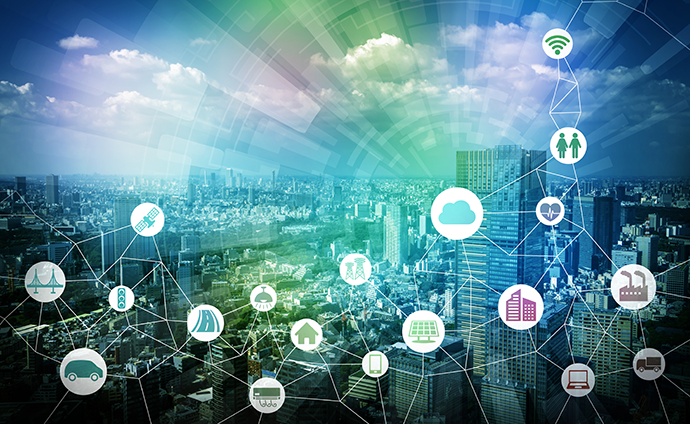 Source: ThinkStock
- Florida's UF Health Jacksonville will be using a $2.2 million federal grant to tailor a rural telemedicine program to treat patients with HIV in one of the state's largest urban areas.
The Jacksonville-based health system serves one of the nation's largest cities, and officials are hoping a telemedicine platform that's traditionally used to solve rural access issues can help patients who have problems with transportation, work schedules and other city-based conflicts.
"Telemedicine is growing throughout healthcare, and our belief is it can really provide help to patients living with HIV who may have even more barriers to overcome to receive treatment," Reetu Grewal, MD, an assistant professor of community health and family medicine at the University of Florida College of Medicine-Jacksonville who's leading the research project, said in a press release. "Jacksonville is one of the largest cities in land mass, so at times it can be challenging for some of our patients who use public transportation to get to one of our clinics. We're hopeful this can help."
The three-year grant, issued by the Centers for Disease Control and Prevention, is reportedly the first of its kind to target telehealth in an urban setting. Funding will be administered through the UF Center for HIV/AIDS Research, Education and Service (UF CARES), which covers a wide swath of Northeast Florida and southeast Georgia.
Telemedicine and telehealth programs have traditionally sought to solve access issues faced by residents or rural or remote communities. This is one of the few projects to identify and tackle barriers faced by residents in urban environments.
While patients in rural setting face access issues related to distance to available healthcare providers, weather and road conditions, to name just a few, those living in cities often deal with public transportation, crowded clinics and doctors' offices, long waits for appointments and even language and cultural barriers.
UF Health Jacksonville officials will use the grant to offer HIV patients an alternative to in-person visits.
"This is a great addition to another telemedicine program we offer, Virtual Visits, which gives all patients in our system the opportunity to talk with physicians anywhere they can use a portable device like their smartphones," said Nipa Shah, MD, a professor and chair of community health and family medicine at the UF College of Medicine- Jacksonville, said in the press release.
The platform also targets a population – patients with HIV – often struggling with social stigmas, and more likely to engage with providers in confidential and secure settings. Officials are hoping the service not only offers patients and easier way of meeting with their care providers, but improves patient engagement and care plan adherence.