Cutting Edge mHealth Technology Spurs Wearable Market Growth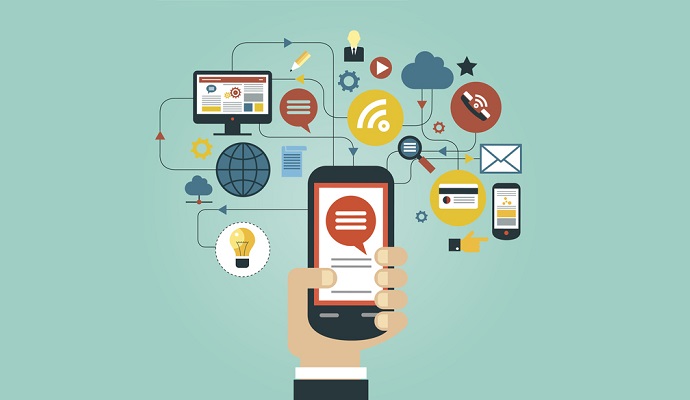 - Despite the Apple Watch's slow start, use of the wearable device is expected to grow, and perhaps be a catalyst for mHealth technology innovation. In an article published by The Guardian, the release of the Apple Watch is not only sparking competition amongst various wearable brands, but it is also expected to give insight into the wants of consumers. Analysts believe that one of the most important factors in developing wearables is their potential healthcare capabilities.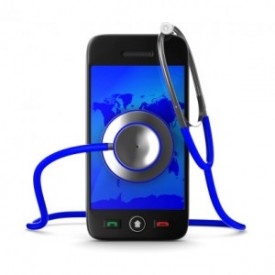 "Health monitoring has also been suggested as a primary function with heart rate monitors common to the wearables," the article says. "Smartwatches are expected to swallow fitness trackers like smartphones have done to cameras."
Despite these hopes of innovation, it remains clear that wearable technology is taking off more slowly than anticipated in the marketplace. In fact, Apple Watch sales are expected to sell in the 2 to 4 million range in its first year, compared to the iPhone's 47.5 million in a single quarter.
PwC credits these slower sales to consumers' lack of trust in wearable security. In a recent study, PwC found that nearly 82 percent of consumers worried that wearables would invade their privacy, while 86 percent feared they would increase their risk of data breach.
In light of this consumer apprehension to purchase wearables, manufacturers are not only making efforts to increase wearable security, but are innovating the various technology components that draw in consumers, such as the health benefits of mobile devices.
While it is clear that these technologies have health benefits, PwC suggests that this will only increase wearable sales if the technology focuses on patient engagement.
"Wearables' potential in the $2.8 trillion US healthcare system will only be realized if companies engage consumers, turn data into insights and focus on improving consumer health," the report says.
The report also says that 80 percent of consumers view mHealth technology as a key advantage of wearables. It also states that consumers would be more likely to use a wearable if it had a financial advantage such as a health insurance credit, and that they would be more likely to download healthcare apps to a wearable if they were first vetted by healthcare professionals.
Consumers' worry with regard to security certainly applies to the healthcare side of wearable technology. According to the PwC report, few consumers would actually use the wearable to share health data with anyone other than their primary physician.
"While employers and health company executives expect wearables to provide valuable insights, few consumers are interested in using wearables to share health data with friends and family, and, citing concerns about privacy, consumers trust their personal physicians most with their health data," the report says. "Physicians already have the trust of consumers, and healthcare organizations have expertise in protecting personal health information. Consumers will want to see those high standards applied to health wearables data, especially as they become integrated into electronic medical records."
Although sales are reportedly slower than originally anticipated, wearable technology is still expected to grow in the coming years. According to the International Data Corporation (IDC), wearable vendors should be shipping approximately 45.7 million units in 2015, and 126.1 million in 2019. The IDC report credits this increase to the growing number of market contributors, as well as the innovation of product benefits and hope for in future devices.