Denmark Leads in European Mobile Health Market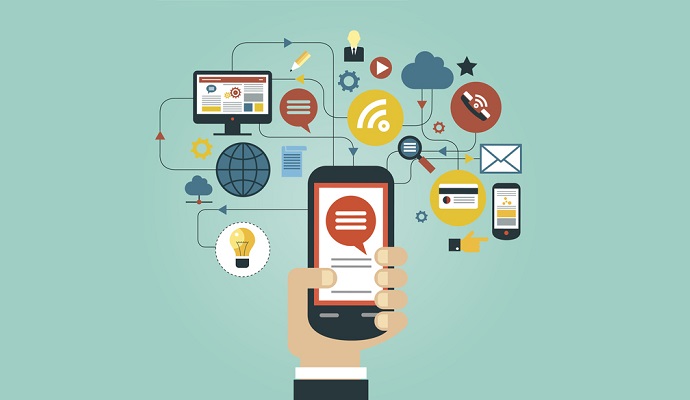 - The mobile health market will be growing across the globe over the next several years, as it is expected to reach $32 billion by 2019. The US is not the only country leading in mobile health adoption, as Denmark is a leading nation in Europe advancing in the mobile health market, according to a survey published by market research company Research2Guidance.
The results are based on the 2015 mHealth App Developer Economics study, which is the largest mobile health study completed by HIMSS and Research2Guidance. Denmark was the first in mHealth adoption among 25 European nations.
Currently, these are only preliminary results and the survey researchers are still focused on uncovering trends in mobile health app integration and determining mobile health market readiness throughout Europe.
The research aims to uncover which countries have barriers to mobile health application adoption, which regions are prepared for the mobile health market, and which nations are right for mHealth app developers. The survey focuses on six elements when it comes to the market readiness of a European country. These elements are:
1) eHealth adoption
2) Rate of digital integration
3) Market potential
4) Efficiency and ease of developing a business
5) Developer index
6) Mobile health regulations
After Denmark's lead on mobile health adoption, the countries that follow are Findland, Spain, the Netherlands, Sweden, Estonia, Portugal, Germany, and France. Finland, Spain, and Denmark all seem to have similar rates of patient engagement with the Internet and mobile health tools as well as a large amount of digitalization in physician practices. Many of the patients in these European nations utilize electronic tools for finding health information and scheduling doctors' appointments online.
Some other findings from the preliminary results of the survey show that the United Kingdom has the best market conditions for developing mobile health applications. Germany is a nation with both positive and negative aspects for mHealth adoption while physician acceptance of mobile apps remains key for improving mobile health market conditions. The challenges uncovered in the survey results are prohibitive laws and low rates of electronic data exchange and mobile device use in physician practices.
A pwc report called Emerging mHealth: Paths for Growth shows that expectations in the mobile health sector are high, as approximately one-half of polled patients expect mHealth to lower costs and improve the convenience and quality of their healthcare over the next few years. However, it may take time to really revolutionize the healthcare sector with mobile apps, as some of these patient-centered innovations may disrupt typical physician workflow.
"To meet current and future challenges, healthcare systems need disruptive change. For mHealth to enable that, though, it will have to deliver in the teeth of an industry with a long history of effectively resisting disruption," the report stated. "If mHealth succeeds in delivering such things as a greater focus on prevention, better monitoring of chronic conditions and patient-centered care, its impact will be dramatic."