Do Medication Adherence Apps Deliver on Functionality Promises?
Medication adherence apps may not deliver on all the functionalities they promise to consumers, a new study indicates.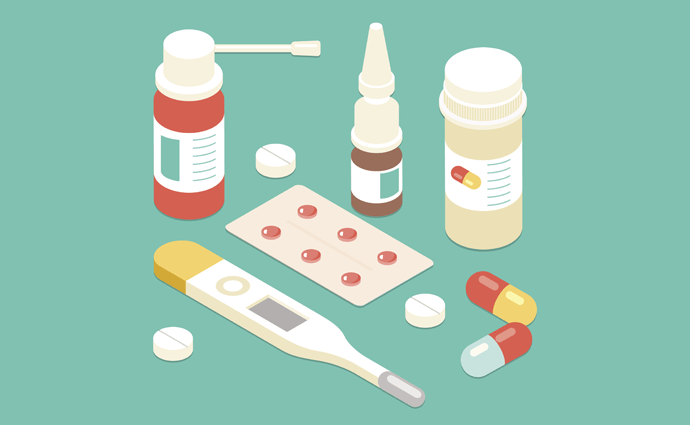 Source: Thinkstock
- Medication adherence apps have the potential to help patients remember to take their medicines, but not all of these apps provide the necessary functionalities to do so.
A recent study published in the Journal of Medical Internet Research found that users may not see value from many of these apps due to shortcomings in features advertised by developers and a broad range of applications that are not designed to meet many common consumer needs.
"Nonadherence produces considerable health consequences and economic burden to patients and payers," the study said.
"One approach to improve medication nonadherence that has gained interest in recent years is the use of smartphone adherence apps. The development of smartphone adherence apps has increased rapidly since 2012; however, literature evaluating the clinical app and effectiveness of smartphone adherence apps to improve medication adherence is generally lacking."
To better understand whether or not available medication adherence apps fill a need for consumers, researchers from the University of Arkansas user-tested 144 apps advertised as medication adherence aids and examined four main categories of application features: adherence attributes, medication management, connectivity, and general features.
Based on data from 2015, they found significant variation in the quality and functionality of smartphone applications available to consumers in the App Store and Google Play.
Notable findings from the study include:
Adherence attributes
65.3 percent of apps offered users the ability to set specific medication reminders.
39.6 percent had functionality that support customizable alerts.
12.5 percent offered medical social networking, a feature that allows the patient to choose caregivers or providers to actively monitor and participate in the patient's medication adherence.
Medication management
48.6 percent of medication adherence apps provided users a medication database.
10.4 percent offered uses information on food and drug interactions regarding their medication.
9.7 percent of apps allowed users to refill from a specific pharmacy.
Connectivity
64.6 percent of apps had the ability to export or share information from the app.
59.6 percent were able to give user reminders without needing an internet connection.
10.4 percent of apps offered either a patient portal or a provider portal to access the app's data.
General features
62.5 percent of medication adherence apps offered multi-platform use.
20.8 percent provided users with multiple language options.
60 percent of apps were completely free for users.
The large number of available medication adherence applications - the study started with a pool of more than 800 apps - and sparse research on the effectiveness of these tools make it difficult for consumers to choose tools that will measurably improve their adherence skills.
"There continues to be extreme variability in the quality and functionality of adherence apps which could decrease the likelihood of consumers finding the best adherence app on their first attempt. Thus, resources that compare and contrast adherence apps for patients and providers could help in determining specific, desired features and help locate the highest-ranking adherence apps containing those selected features."
"Providers should be familiar with several quality adherence apps to recommend to patients as an additional tool for patients to use in addressing medication nonadherence," the researchers suggest.