DoD Eyes mHealth Platform for Service Members' Respiratory Exams
The Defense Department is tapping an Australian mHealth company to help develop a connected care platform that would use smartphones to test service members' respiratory health prior to deployment.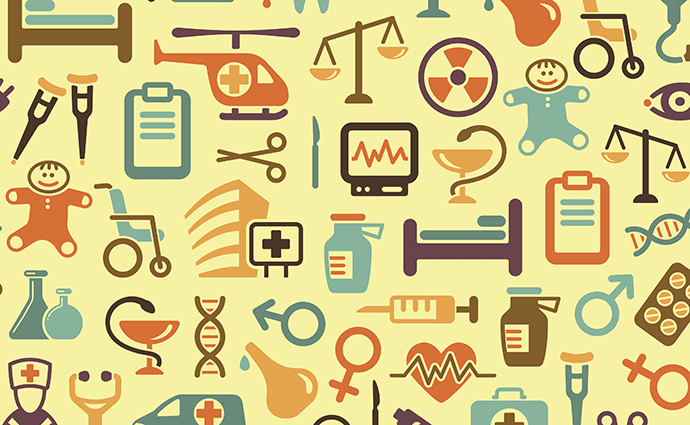 Source: ThinkStock
- The US Military has tapped an Australian mHealth company to help develop a smartphone-based digital health platform that can detect respiratory problems in service personnel prior to deployment.
Brisbane-based ResApp Health was selected to work with aerospace giant Lockheed Martin in the Warfighter Analytics using Smartphones for Health (WASH) program, which aims to streamline and improve health exams for US military personnel.
"We are delighted to be working with Lockheed Martin to develop audio signatures and algorithms as key components in products to support the mission readiness and health of United States military personnel," Tony Keating, the company's CEO and Managing Director, said in a press release.
ResApp is currently testing its connected health technology in three US health systems.
The SMARTCOUGH-C2 study, launched this past winter at the Cleveland Clinic, Massachusetts General Hospital and Texas Children's Hospital, aims to determine whether an mHealth app can accurately diagnose respiratory issues – including pneumonia, asthma, bronchiolitis, croup, chronic obstructive pulmonary disease and upper respiratory tract infections - when a user coughs into a smartphone speaker.
US Military officials are hoping that platform can be used in place of more costly and time-consuming medical tests for personnel with suspected respiratory issues.
Developed by the Defense Department's Advanced Research Projects Agency (DARPA), WASH "seeks to use data collected from cellphone sensors to enable novel algorithms that conduct passive, continuous, real-time assessment of the warfighter."
"The objective of WASH is to extract physiological signals, which may be weak and noisy, that are embedded in the data obtained through existing mobile device sensors (e.g., accelerometer, screen, microphone)," Dr. Angelos Keromytis, the program's manager, explains on DARPA's WASH program website. "Such extraction and analysis, done on a continuous basis, may help determine current health status and identify latent or developing health disorders."
Earlier this year, DARPA awarded a $5.1 million contract to Virginia-based Kryptowire "to develop an advanced system for passively collecting, aggregating and managing smartphone sensor measurements in an effort to improve real-time warfighter health monitoring and predictive analytics for early disease biomarkers" as part of the WASH program.
The program continues a commitment by the Defense Department to integrate telehealth and mHealth platforms into healthcare services for service members, veterans and their families both overseas and at home.