Express Scripts Looks To mHealth Gaming to Boost Medication Adherence
Express Scripts is investing in Mango Health, a San Francisco-based company that uses mHealth gaming techniques to improve patient engagement, to target a medication non-adherence issue that costs billions of dollars each year.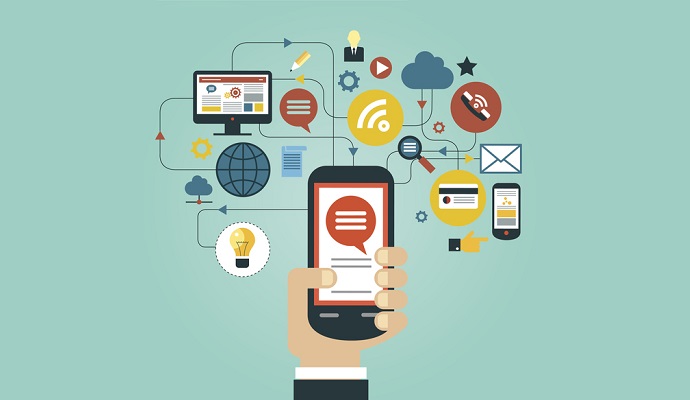 Source: ThinkStock
- The nation's largest pharmacy benefit management organization is turning to mHealth in a bid to improve medication adherence through patient engagement.
Express Scripts has announced an investment Mango Health, a San Francisco-based mHealth company specializing in consumer-facing apps that use gamification to target improved health outcomes.
Mango Health burst on the scene in 2012 out of the Rock Health ecosystem with a plan to tackle medication adherence through behavior modification. The company, whose founders came from the gaming industry, introduced apps that allow users to earn currency by following their prescription regimens, then using those rewards to buy items at participating retailers like Target or donate to a favorite charity. The app also enables users to compare their adherence to others with similar backgrounds.
By 2014, the company was advertising adherence rates 30 percent higher than the national average on treatments like anti-hypertensives, diabetes medication and statins, and began turning its attention to the provider market. And in 2015, Mango Health added wearables to its platform in a partnership with Google Fit and an Apple Watch app.
Express Scripts, which reports to represent more than 85 million Americans, sees patient behavior as a key element in influencing medication adherence. In a 2015 study, the company reported almost 70 percent of medication non-adherence is tied to behaviors – such as procrastination, forgetfulness, confusion about treatments or simple disinterest in taking medications.
"It's in fact as important, if not more important, to be able to figure out how to work with them to improve their general health status so that they have fewer events where they fall in the door," Mark Wagar, president of Heritage Medical Systems, told PatientEngagementHIT.com in a 2016 interview.
Gamification and gaming theory have been hit-or-miss concepts in healthcare, with some companies and projects proving that they can be incorporated into mHealth apps and online platforms that help educate both patients and providers – the latter in topics like sepsis, infection protocols and Joint Commission standards.
Earlier this year, The Hospitals of Providence, based in El Paso, Texas, launched a digital health trivia game to help educate the local Hispanic population on liver disease, which kills twice as many Hispanics each year as any other group in Texas. The hospital partnered in the project with OfferCraft, a Las Vegas-based company that is planning on developing a line of mHealth games.
"While this game deals with liver disease, in the future we aim to release new games to provide important information about many other diseases," company CEO Aron Ezra said.. "Making education about a tough subject less intimidating and more memorable can help improve health and save lives."
In deciding to partner with Mango Health, Express Scripts executives are hoping that making a game out of medication adherence will help solve a problem that costs billions of dollars each year and kills or further injures countless Americans who don't take their medications when they should.
"Our experience has taught us that when patients are active participants in their health, they achieve better health outcomes," Glen Stettin, Express Scripts' senior vice president and chief innovation officer, said in a press release. "Mango Health's success in keeping patients engaged in their care through fun, user-friendly mobile applications is a natural extension of the care our pharmacists provide to our members. We look forward to bringing together our unique capabilities to motivate patients and encourage positive and healthy behaviors."
"Our track record of engaging patient populations daily, combined with Express Scripts' clinical expertise and commitment to patient-centered care, creates a unique opportunity for innovative programs that improve health outcomes," added Jason Oberfest, Mango Health's CEO Health. "We're honored to partner with one of the leaders in U.S. healthcare."