FDA Clarifies Mobile Application Regulations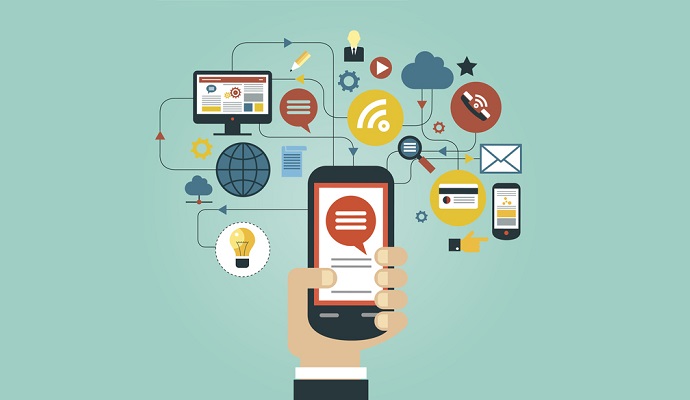 The FDA announced it will not regulate mobile apps or devices that store patient data that is considered low risk.
There are a number of federal agencies that have oversight when it comes to the various parts of the healthcare industry. With new technology constantly hitting the marketplace, these agencies are trying to keep up to ensure that there is a standard in place. Mobile applications find themselves waiting for new regulations to be implemented.
- Recently, the U.S. Food and Drug Administration (FDA), which oversees medical devices and mobile applications, released a proposed plan for how it will regulate these systems which track patient data and stores images.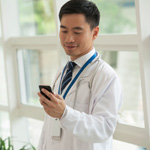 Traditionally, the FDA is able to regulate any product that is recognized in the official National Formulary or the United States Pharmacopoeia; is intended for use in the diagnosis of a disease or other condition or in the cure, mitigation, treatment or prevention of a disease in man or other animals; is intended to affect the structure of any function of the body of man or other animals, and does not achieve any of its primary intended purpose through chemical action or on the the body of man or other animals and which is not dependent upon being metabolized for the achievement of any of its primary intended purposes. This is because of the Food, Drug and Cosmetic Act.
Since 2011, the use of "Mobile Medical Applications" has also fallen under the regulatory eye of the FDA. However, it said that it would only regulate applications that worked directly with an accessory which is a medical device. However, since then there have been several guidance documents published that tweak this ruling.
These clarifications and exemptions have included:
Clarifying no interest in low-risk consumer devices like fitness, lifestyle and calorie trackers.
New risk classification making it easier for accessories to reach the market.
Exempt medical device data systems from regulation entirely.
In the latest approach, the FDA focuses on mobile medical applications and medical device data systems. The agency is crafting a new tailored approach to oversight, that will best serve both the public and the medical device industry.
"Through these actions, we continue to clarify which medical devices are of such low risk that we will no longer focus our regulatory oversight on them or we will regulate them under a lower risk classification, narrowly tailoring our approach to the level of risk to which patients or consumers are exposed," wrote Jeffery Shuren and Bakul Patel of FDA's Center for Devices and Radiological Health (CDRH). "Through such smart regulation we can better facilitate innovation and at the same time protect patients."