FDA Offers $40K Prize for mHealth App to Stop Opioid Overdoses
Participants in the FDA's Naloxone App Competition will look to develop the first mHealth app designed to connect carriers of naloxone to nearby opioid overdose victims.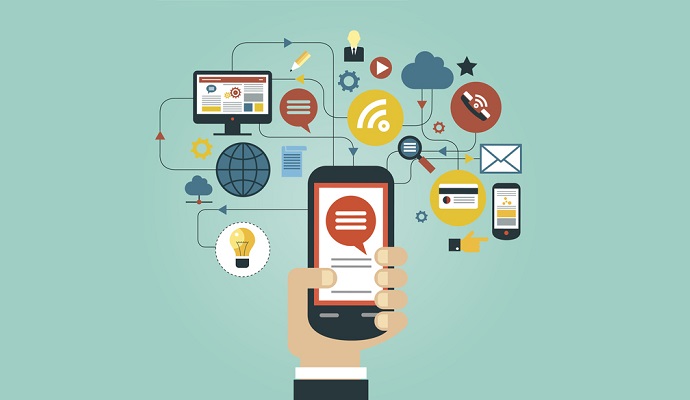 - To combat the deadly opioid and heroin epidemic that has been sweeping the nation, the federal government is setting its sights on the potential of mHealth technology.
The Food and Drug Administration has announced the 2016 Naloxone App Competition in an effort to help prevent overdose deaths, with a $40,000 grand prize.
In 2014, nearly 2 million Americans aged 12 and older abused or were dependent on opioid painkillers or heroin, according to the Centers for Disease Control and Prevention. In the same year, 61 percent of drug overdose deaths involved opioid painkillers or heroin.
Naloxone, sometimes known as Narcan, is a medication that is used to counter the effects of opioid overdose. While typically provided by emergency responders, the drug can also be administered by people with minimal training.
"Even with naloxone increasingly available in the community, however, persons carrying naloxone may not be on hand when an opioid overdose occurs," the FDA states in its competition announcement. "There is still the practical need to connect the individual experiencing the opioid overdose quickly and effectively with an individual carrying naloxone."
The Naloxone App Competition is open to the public and aims to develop a low-cost, scalable and crowd-sourced mobile app that helps opioid users, their friends and family and first responders identify and react to an overdose.
The FDA says it is "most interested" in apps that "take advantage of existing systems for naloxone distribution and use." Additionally, the FDA expects that "any app developed through the competition will be used with FDA-approved naloxone products."
"To date, however, we are not aware of an app that has been developed to connect carriers of naloxone with nearby opioid overdose victims," the FDA says.
Registration for the Naloxone App Competition will open September 23 and close October 7. The submission period extends from September 23 to November 7. The FDA is encouraging team submissions, but individual applications will also be accepted.
The competition will consist of two phases.
The first phase will focus on a code-a-thon, held Oct.19-20 at the FDA's Silver Spring, Md., campus.Contest entratnts are not required to take part in the code-a-thon, and code developed through the code-a-thon will be made open-source and accessible to the public on GitHub, a web-based code repository.
During the second phase of the contest, entrants will refine their concepts and develop a working prototype. Entrants will be required to submit a YouTube video and a short summary of the prototype.
Submissions will be evaluated by judges from the Department of Health and Human Services, and the winner will be awarded $40,000. Submissions will be evaluated based on four different criteria: innovation, usability, functionality and adaptability.
After the competition, all eligible entrants will be able to apply for National Institute of Drug Abuse Small Business Innovation Research grants to continue work on their concept and develop data to evaluate the apps real world impact.
Additional information on the Naloxone App Competition is available at http://www.challenge.gov/
Dig Deeper: