FDA Urged to Speed Up its mHealth Reviews
The Clinical Decision Support Coalition asks the agency to change how it issues guidance, so that mHealth innovation won't be stymied.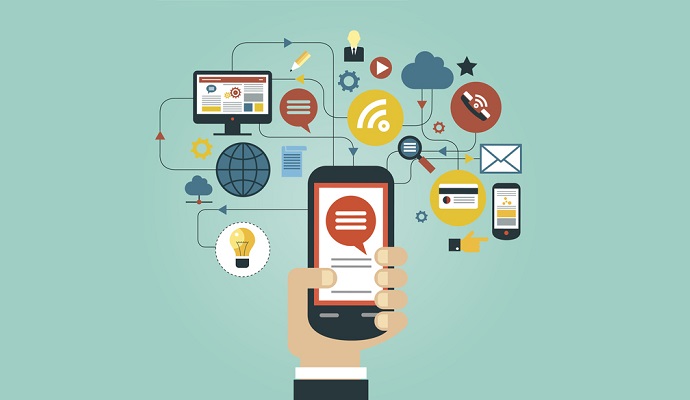 - A coalition of healthcare IT organizations is urging the U.S. Food and Drug Administration to change the way it reviews new technology, including mHealth.
The Clinical Decision Support Coalition, described as a "diverse group of stakeholders consisting of software providers, IT infrastructure manufacturers, healthcare providers, medical device and pharmaceutical manufacturers, trade groups and members of the clinical community," wants the FDA to issue advisory opinions, or public case studies on specific use cases.
That's something the FDA hasn't done since the mid-1990s, when it scrapped advisory opinions in favor of a more thorough guidance development process. Since then, the agency has clashed with mHealth advocates over the slow development of mHealth guidelines.
"We think FDA should begin to develop guidance, using the good guidance practices, on very narrow specific questions based on a specific set of facts. For lack of a better name, we call this 'case study guidance,'" the coalition wrote in a 23-page letter. "It has the basic characteristics of an advisory opinion in the sense that it is responsive to an industry-raised topic of general concern, based on a specific set of facts, but it is developed by FDA through the guidance development process."
"This process should be available whether it is an individual company that comes to FDA with what the company believes to be an issue of broad applicability, or whether … a coalition of companies gets together to identify common themes and approach the government as one."
The coalition's letter specifically asks the FDA to answer 26 questions on three use cases, all focusing on the use of digital health technology in pharmaceutical therapy, presented this past February. At the time, FDA officials had told the coalition that it couldn't publicly answer those questions because that would violate the FDA's good guidance practices.
"FDA told us that answering questions in an area where the agency lacks guidance would, in effect, be providing guidance without going through required notice and comment," Bradley Merrill Thompson, a Washington D.C. attorney and general counsel for the coalition, said.
Thompson said the FDA's policy severely hampers industries like mHealth, where companies and healthcare providers rely on FDA guidance to develop new technologies and services.
"While a certain amount of lag time by the agency is understandable as FDA learns about new therapies and carefully thinks through the regulatory implications, right now the agency is falling so far behind in producing guidance on new technology that it is stymieing innovation," he said. "For example, we have been waiting on guidance covering CDS software generally (not specific to the recent pharmaceutical use cases) for over five years. FDA held a regulatory hearing on the topic in September 2011."
"The agency's interim strategy – come and ask us on a case-by-case basis – is not adequate," Thompson added. "Industry simply cannot go through a consultative process every time we contemplate a new product, or change direction in product development. We have to know the rules of the road. Indeed, individual FDA decisions communicated privately to individual petitioners do not even give us a constellation of specific decisions that we can use to guide our way. We need public guidance."
In its letter, the coalition emphasized that it's asking the FDA to be more transparent with its thinking. The agency should still go through the same review processes involved in 513(g), RFD and presubmission requests, but the guidance should be made public rather than restricted to those submitting their technology for review.
"Right now, FDA administers an opaque system that provides confidential answers to individual companies. That's fine; in fact, it is needed," the letter points out. "But it also means that FDA's approach never sees the light of day, and there could be significant differences in the way FDA responds to very similar technologies advanced by different companies. A system that brings in the light of day creates greater confidence that the answers industry is receiving are substantially the same across companies."
Dig Deeper:
Digital Decision Support: 4 Examples of mHealth in Action