Hospitals Turn to Telehealth to Connect With Transplant Patients
The University of Alabama at Birmingham is using telehealth to treat kidney transplant patients who would otherwise travel hundreds of miles for a regular checkup. Now it's looking to expand the program.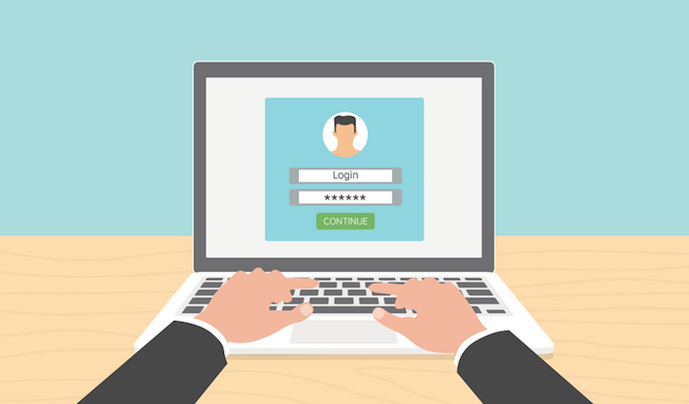 Source: ThinkStock
- The success of a telehealth program for people on home dialysis is prompting the University of Alabama at Birmingham (UAB) School of Medicine to expand its horizons to transplant patients.
UAB officials recently announced that the health system is using a telemedicine platform to treat three kidney transplant patients. And they'll soon be working with liver transplant patients.
"Being able to see the patients via telehealth not only saves them time, but also reduces the stress of having to make plans to travel for their annual appointments," Clifton Kew, MD, medical director of the Kidney and Pancreas Transplant Program in Birmingham, said in a news release issued by UAB. "II hope this will make it easier for patients to keep their appointments so we can make sure their health is continuing to improve."
Kew should know. He's been using the virtual visit platform to treat Sheri Faulk, who has undergone two kidney transplants since 1991 and lives 200 miles away in Dothan. Faulk now travels to the nearly Pike County Health Clinic in Troy, where she visits online with Kew while a nurse collects vital signs with Bluetooth-enabled instruments.
Kew, who has treated three transplant patients so far, can see Faulk in about an hour; prior to the introduction of a telehealth service, Faulk would have traveled to Birmingham one day, spent the night and seen Kew in person the next day.
READ MORE: Telemedicine Legislation Takes Aim at Chronic Kidney Disease
Hospitals and health systems across the country are using telehealth to see chronic care patients at home or in nearby clinics rather than having them driving long distances to the hospital for general checkups. The platform reduces time, travel and stress for patients, while freeing up the physician's workload to focus in-person visits on those who need to be seen in person.
The concept is being put to the test for several populations. In Philadelphia, Temple University Hospital is launching a national telemedicine platform to manage care for patients with idiopathic pulmonary fibrosis (IPF). And last year, UAB launched a telehealth program to help ostomy patients during the crucial three-week period between discharge and the first in-person follow-up visit.
In 2016, UAB became one of the first health systems in the country to use telehealth to treat patients on home dialysis. The pilot program, funded by Baxter Healthcare, enabled patients to visit a local health center, where providers using a telemedicine cart would provide care overseen by nephrologists at the hospital.
"(W)hat these dialysis visits mean for Alabama is what I'm most excited about," Eric Wallace, MD, an assistant professor of medicine at UAB and one of the nephrologists providing telehealth services, said. "If I can provide a fully comprehensive telehealth visit for a home dialysis patient — which is one of the most complicated visits to do — then I can do this for any patient and virtually any disease."
"It means that the subspecialty and super subspecialty care that may only be available in a university setting, such as rare diseases, can now be extended to every corner of Alabama, thus increasing the quality of care of patients in Alabama," he added. "The gaps in care and education that telehealth can bridge are tremendous and incredibly needed in Alabama."
READ MORE: New mHealth Technology Platform Aims to Validate Remote Monitoring
Officials at the Alabama Department of Public Health, partners in the telehealth program, said then that the model would help boost access to healthcare services in rural parts of the state.
"We want our county health departments to be a neutral point of entry so patients can come into our facilities and receive services via telehealth facilitated by our nurse and social work staff with specialists around the state," said Michael Smith, the ADPH's director of telemedicine. "We are breaking new ground in supporting those who are interested and have the support system for home dialysis. Our cooperative agreement with UAB's School of Medicine is a great partnership to further develop our telemedicine network. It's actually a model that's been well-established nationwide."
Now, with three kidney transplant patients successfully managed through telehealth, the health system is looking to expand its reach. USB is using a $500,000 U.S. Department of Agriculture Rural Utilities Services Grant, awarded in January, to position telemedicine equipment in nine hospitals and 10 ADPH county health departments.
"Telehealth saves money and time for the patients, but it also benefits the providers," said Brian Berthiaume, one of the administrative leaders in transplant at UAB, adding that the network will soon work with liver transplant patients. "With an efficient telehealth system, a doctor or advanced practice provider in Birmingham can see more patients in the same window of time that he or she used to see one patient."