How One Mobile Health Application Identifies Depression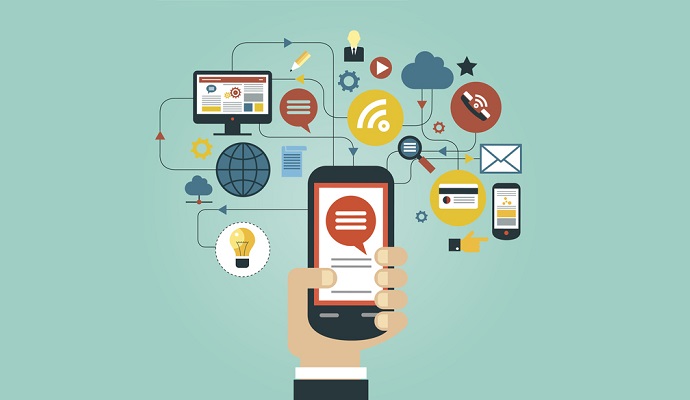 - Could a smartphone sensor be able to tell the mood the user is in? It seems that the mobile health industry is moving toward innovating applications, sensors, and devices in the psychiatry and psychology fields. As reported yesterday by mHealthIntelligence.com, MoodTrek is a mobile health application that allows patients to track their mental health state.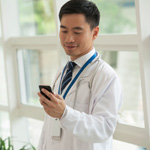 Researchers and developers are slowly gaining more interest in how smartphones could be utilized to assist in treating severe mental health conditions such as anxiety or depression. One study published in the Journal of Medical Internet Research describes how depression can often be undertreated and that mobile phones are able to help by offering sensors that could monitor the behavioral patterns of patients.
The researchers used a GPS tracking sensor installed in smartphones to monitor the location and behavioral markers of 40 adult subjects in order to identify depressive symptoms. The study lasted two weeks.
Before beginning, the participants were asked to fill out a survey about their mental health status. Afterward, behavioral data was leveraged from GPS locations and phone usage information. The study points toward using a mobile health application to better identify and treat mental health disorders like depression.
"A number of features from GPS data were related to depressive symptom severity, including circadian movement (regularity in 24-hour rhythm; r=-.63, P=.005), normalized entropy (mobility between favorite locations; r=-.58, P=.012), and location variance (GPS mobility independent of location; r=-.58, P=.012)," the paper stated its results. "Phone usage features, usage duration, and usage frequency were also correlated (r=.54, P=.011, and r=.52, P=.015, respectively). Using the normalized entropy feature and a classifier that distinguished participants with depressive symptoms (PHQ-9 score ≥5) from those without (PHQ-9 score <5), we achieved an accuracy of 86.5 percent. Furthermore, a regression model that used the same feature to estimate the participants' PHQ-9 scores obtained an average error of 23.5 percent."
Essentially, the study shows that mobile phone sensors or a mobile health application could be used to better identify behavioral markers that are associated with "depressive symptom severity." In large part, studies like these illustrate that a mere mobile health application or sensor could be key to clinical decision making and monitoring of certain patient populations. Through these tools, a healthcare provider would be able to reach out before a condition worsens.
Within the mobile health industry, another up-and-coming area of development is the wearables market, which impacts patient health tracking. Bloomberg Business reported that Google Inc.'s life sciences group developed a wristband capable of monitoring the users' vital signs. Some of the basic capabilities of this wearable device are the abilities to monitor heart rhythm, pulse, and body temperature along with noise level and amount of light exposure.
This particular wearable device is expected to play a large role in clinical research, Andy Conrad, head of the life sciences team at Google, explained to the news source. Pharmaceutical companies, healthcare providers, and clinical researchers have often looked for ways to monitor patients' vital signs outside of the laboratory environment and the mobile health field could provide the answers these experts were looking for.
"Historically, doctors do everything – patients just need to turn up at the trial site," Kara Dennis, Managing Director of Mobile Health at Medidata, told the news source. "Now, we're asking patients to take on meaningful responsibility in gathering information."
Most current mHealth devices do not necessarily have the rigor needed for clinical research testing, but this wristband is likely to pave the way for more complex technologies in the near future.
As the mobile health industry continues to develop more wearable devices and other tools, clinicians and researchers will likely begin adopting and implementing the mobile health application to better track patient health and vital signs.