Inaccurate Heart Rate mHealth Apps Pose Consumer Problems
Heart rate monitoring mHealth apps that do not adhere to clinical standards can mislead consumers about their important health data.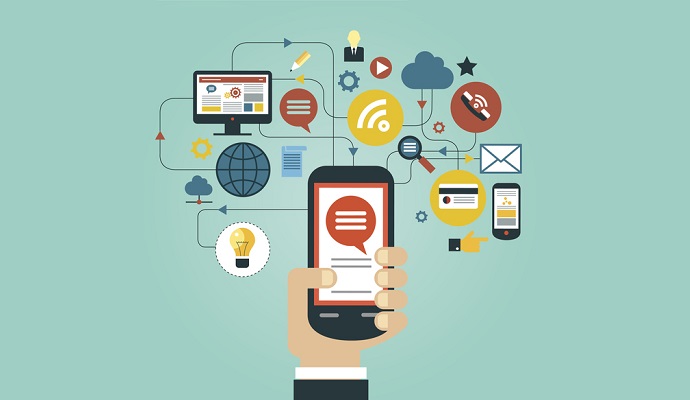 Source: Thinkstock
- About a fifth of measurements recorded by heart rate monitoring mHealth apps for consumers can be inaccurate by upwards of 20 beats per minute, compared to clinical monitoring, according to research from the European Society of Cardiology.
A team of researchers analyzed four different heart rate apps available on the App Store for iPhone 4 and 5, and found that these apps were appealing to consumers due to ease-of-use and accessibility.
Not only are the apps easily available, but can be tantalizing to consumers regardless of a significant likelihood to provide false data.
"Heart rate apps come installed on many smartphones and once people see them it is human nature to use them and compare their results with others," said study author Dr Christophe Wyss, a cardiologist at Heart Clinic Zurich, Switzerland.
But inaccurate readings may lead to alarm in patients and prompt unnecessary communications with providers. "Consumers and interpreting physicians need to be aware that the differences between apps are huge and there are no criteria to assess them," warned Wyss.
In the study, the researchers assessed the accuracy of certain heart rate mHealth apps by comparing the results to the clinical gold standard measurements. Clinical monitoring uses an electrocardiogram (ECG), which measures the electrical activity of the heart using leads on the chest, and fingertip pulse.
The apps were broken into two subgroups: ones that made contact with the user and apps that were non-contact. Apps that made contact with the user were much more accurate than the non-contact apps, according to the research team.
However, even the user-contact apps delivered different results, as one of them was much better at recording heart rate than the other.
"The one contact app was excellent, performing almost like a medically approved pulse oximeter device, but the other app was not accurate even though they use the same technology," said Dr Wyss.
The researchers tried to find why the apps were different, but could not even after reviewing camera technology (iPhone 4 versus iPhone 5), age, body temperature, or heart rate itself. The most likely answer involves proprietary data from the developer side of app production.
"The difference in performance between the contact apps is probably down to the algorithm the app uses to calculate heart rate which is commercially confidential," said Dr Wyss. "It means that just because the underlying technology works in one app doesn't mean it works in another one and we can't assume that all contact heart rate apps are accurate."
Non-contact apps performed worse than the contact apps overall. Issues in performance were very apparent when users had high heart rates and lower body temperatures, as the apps had a tendency to overestimate higher heart rates. The team believes that ease-of-use over accuracy incentivizes users to download the non-contact apps.
"While it's easy to use the non-contact apps – you just look at your smartphone camera and it gives your heart rate – the number it gives is not as accurate as when you have contact with your smartphone by putting your fingertip on the camera," Wyss said.
Inaccurate claims on heart rate apps have led some government officials to take action on the matter. In March, New York Attorney General Eric G. Schneiderman put sanctions on three apps that mislead consumers about in-app heart rate monitoring.
"Mobile health apps can benefit consumers if they function as advertised, do not make misleading claims and protect sensitive user information," Schneiderman said in a press release. "However, my office will not hesitate to take action against developers that disseminate unfounded information that is both deceptive and potentially harmful to everyday consumers."
Consumers who use heart monitoring apps should be aware that the tools may not present accurate data, Wyss added, and should not use mHealth applications as a replacement for clinical monitoring of cardiac conditions.