InTouch Health Joins Newly Launched Global Telehealth Program
The California-based telehealth provider is partnering with the newly formed World Telehealth Initiative and US-based humanitarian relief organization Direct Relief to improve healthcare access through connected care projects in developing countries.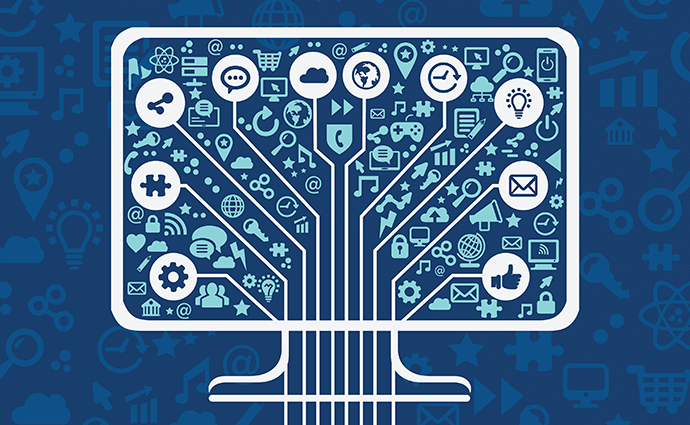 Source: ThinkStock
- One of the nation's largest telehealth companies is joining forces with a newly-formed international non-profit to support connected care projects around the world.
The World Telehealth Initiative launched this week "with the goal of leveraging telehealth technology to bring top medical experts to underserved communities all over the world where core health services would otherwise be unavailable." At the same time the WTI announced a partnership with telehealth provider InTouch Health and Direct Relief, a US-based humanitarian relief organization founded in 1948 by World War II refugees.
"The World Telehealth Initiative is embarking on a core humanitarian cause to bring specialists to patients in areas of need throughout the world, and I'm thrilled InTouch Health and Direct Relief can help bring this to life," Yulun Wang, PhD, InTouch Health's Founder, Chairman and Chief Innovation Officer and WTI's Chairman, said in a press release.
"Rather than providing episodic support relying on traditional modes of transportation, WTI will enable sustained support by leveraging telehealth to bring clinical expertise to the regions it assists," he added.
California-based InTouch Health, which capped off a busy half-year of expansion with the acquisition of REACH Health this past April, will reportedly donate telehealth technology to the effort. The company is one of dozens in the telehealth and mHealth industry supporting programs to improve healthcare access in developing parts of the globe.
"By leveraging the innovative technology at InTouch Health, we plan to focus on saving and improving as many lives as possible through the Initiative's work and those we partner with," Sharon Allen, the WTI's Executive Director, said in the press release.
"Through our past collaborations with Direct Relief and InTouch Health, we've already successfully begun three programs in Bangladesh, Malawi and Haiti. Uniting the World Telehealth Initiative with InTouch Health and Direct Relief demonstrates our global scalability and the operability of the technology to provide relief efforts and services to communities that would otherwise not have the same access to quality care."
Over the past 18 years, Direct Relief has reportedly provided more than $3.4 billion in healthcare services around the globe, lending a hand in trying times like Hurricanes Katrina (2005) and Harvey (2017), the African famine in 2011, the West African Ebola outbreak in 2014 and the ongoing Syrian refugee crisis.
"Our goal with this partnership is to provide medical expertise to support people in need across all regions of the world," Andrew MacCalla, the organization's Director of International Programs and Emergency Response and a WTI board member, said in the press release. "By combining forces, we can bring both the appropriate medical supplies and highly trained specialists to help more people who lack access to critical medical expertise."