Is HIPAA the Biggest Challenge to mHealth Development?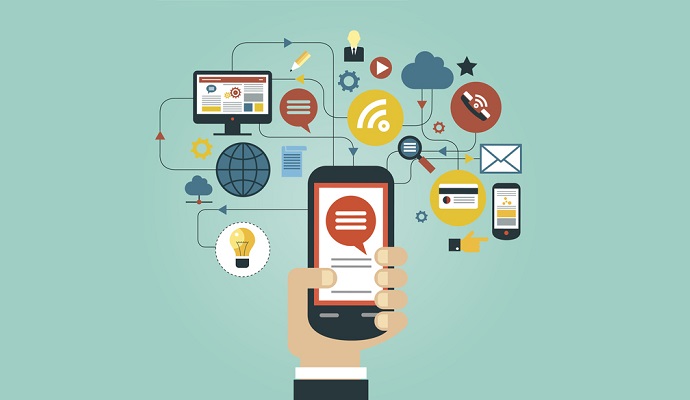 Mobile healthcare is evolving dramatically, but HIPAA needs to evolve to address the current impact of the technology.
- The impact of mobile devices and applications in the healthcare field is growing with both consumers and professionals. There are constantly new gadgets and apps hitting the market, that handle everything from tracking health statistics to accessing patient records.
However, the sudden boom of these strategies does come with challenges. Namely, the technology is evolving faster than regulations can keep up. One of the biggest hurdles is creating healthcare applications that remain HIPAA compliant.
At the SXSW Accelerator Interactive competition, which happens on March 14 and 15, a number of healthcare applications will be in the running for the top prize. VentureBeat interviewed several of the competing startups and found that HIPAA is a challenge for all of them.
David Whelan, chief business officer for Stemp, which makes a mechanism for continuously taking a patient's temperature via a mobile device and is a finalist in the SXSW competition, said that HIPAA compliance is a major challenge, but now and in the foreseeable future..
"The conflict is the competing priorities between HIPAA requirements and making healthcare data measurable and accessible via mobile technology. HIPAA is outdated in very much the same way that intellectual property rights and copyright law has been outdated," Whelan said. "We've seen this repeatedly over the past 10-15 years with the advent of digital media. These guidelines were written for another time, another era."
Whelan added that there are a number of cooks in the kitchen - regulators, insurers, doctors and patients - that all have different priorities, which is making any change to regulation an uphill battle.
This challenge is something that governing bodies are aware of. Earlier this year, HealthITSecurity.com, reported that Department of Health and Human Services (HHS) Secretary Sylvia Burwell hears the calls to upgrade HIPAA. In a letter responding to Representatives Peter DeFrazio (D-OR) and Tom Marino (R-PA), Burwell noted that mHealth is growing in popularity and HIPAA will need to evolve to properly cover it.
"We understand that existing guidance materials may not address all the questions that companies in this emerging field may have," Burwell wrote. "To begin to address these issues, OCR has already met with ACT | The App Association, which represents over 5,000 app companies and information technology firms, to discuss the needs of companies and to ensure that OCR can provide technical assistance and guidance in useful ways."
How HIPAA will be upgraded has yet to be seen, but it is safe to assume that changes will be coming to better address the impact the mobile healthcare devices and applications. Traditionally, technological innovations moves faster than government regulations, but in the end it does come around.