mHealth Answers the Call in an In-Flight Emergency
A new mHealth app is designed to help physicians responding to a medical emergency on board an airplane. It might be an mHealth model for any remote emergency.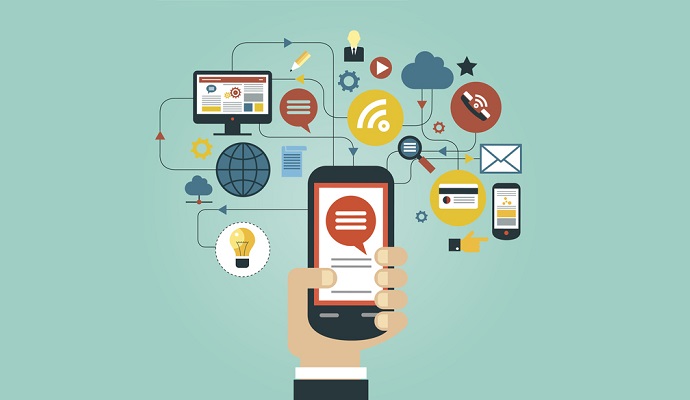 - A smartphone app designed to provide decision support during medical emergencies in air travel could be a model for mHealth support in any remote emergency.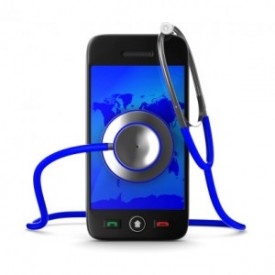 The airRx app is designed for people with a medical background who find themselves in the midst of an in-flight emergency. It offers scenarios for dealing with the 23 most common medical emergencies, as well as information on medical equipment and medications typically carried on a plane, responsibilities of the flight crew and ground support, and even legal liabilities associated with volunteering to assist in an emergency.
Most important, the app works in airplane mode.
"When emergency medical care is needed on a flight, a call goes out from the cabin crew to see if a health professional is present and willing to help," Raymond E. Bertino, MD, a practicing radiologist and Clinical Professor of Radiology and Surgery at the University of Illinois College of Medicine who designed the app, said in a recent press release. "But when health professionals respond, they must provide care in an unfamiliar setting with little equipment or assistance, and often to treat a condition outside their usual scope of practice."
Bertino led a six-person team in developing the app, and even saw it used during its beta testing period in two separate in-flight emergencies. A patient himself in an in-flight emergency about 10 years ago [he has also helped out in three other incidents], he said he was prompted to action after reading a 2011 JAMA article by two Beth Israel Deaconess Medical Center physicians who identified problems in how the emergencies are handled.
The issue is surprisingly common. A recent study found that a medical emergency occurs once every 604 flights, or roughly 175 times a day around the globe. In an enclosed environment with limited resources, it's up to whoever is on that flight to stabilize a sick or injured passenger, possibly even providing life-saving care until the plane can land at the nearest airport.
"There is no formal physician training in medical school in handling in-flight medical events," says Paulo Magalhães Alves, MD, global medical director of aviation health for MedAire, which provides medical advice to commercial airlines. "And because many physician volunteers work in subspecialty areas in which they do not regularly see emergent events, they may lack knowledge regarding a specific event. It is essential that every physician who answers the call to assist have immediate access to this information in real time on the plane to better understand this unique environment, the available resources and limitations, facilitating communication with aircrew and ground-based medical support providers as needed."
The app was developed by CSE Software and is now the property of a Peoria, Ill.-based non-profit launched by Bertino, available in both iOS and Android.
Some healthcare experts say it could be a model for mHealth support in any remote emergency, in locations such as ships, oil rigs, truck stops, remote campgrounds and resorts, research bases and military outposts.
Dig Deeper:
mHealth Comes to the Rescue in Emergencies