mHealth Apps are Surging - But are They Sustainable?
A Red Hat report finds that healthcare organizations are launching new mHealth apps at a record rate and finding positive ROI, but they aren't budgeting enough for sustainability.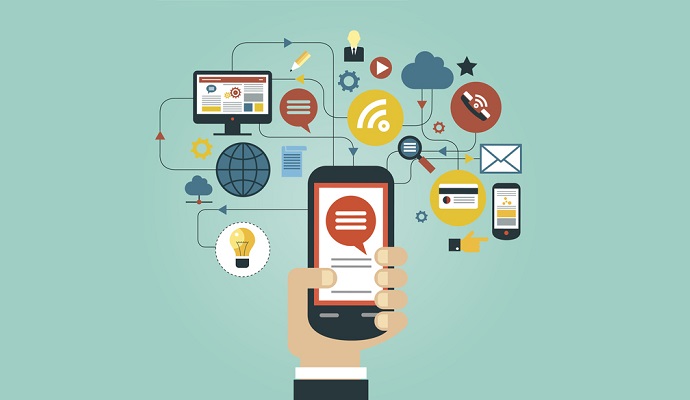 - Healthcare providers are developing mHealth strategies at record pace, but they aren't budgeting enough money to support them.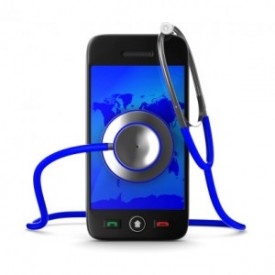 That's the gist of the new Red Hat survey, which finds that 82 percent of the healthcare organizations surveyed have a mobile strategy in place and 78 percent are finding a positive ROI from their mobile app investments. However, while they're planning for 36 percent growth over the next year, they're only boosting their budgets by 15.5 percent to support mHealth.
Budget headwinds are nothing new for mHealth interests, but this points to a continuing concern that health systems aren't figuring sustainability into their strategies.
While mHealth apps are still surging in popularity, two studies released this past year point to serious concerns in the market.
This past January, Accenture reported that two-thirds of the nation's hospitals offer mobile apps to their patients, but only 2 percent of those patients are using them – a gap that's costing hospitals about $100 million in annual revenues and driving up the rate of patients who switch providers. And in July, a UCSF study found that some of the most popular mHealth apps are doomed to fail because they aren't easy to use.
Still, the Red Hat survey indicates the mHealth app market will continue to grow. While the number of organizations with mobile strategies in place has jumped 30 percent in a year (last year's Red Hat Survey found that 52 percent had strategies), those same health systems are planning on boosting the number of home-grown apps, on average, from nine to 14.
"This disparity between investment growth and desired app volumes may not be achieved by developing mobile apps as one-off projects," Red Hat's researchers warned. "Rather a modern platform-based approach that supports agile development and modern API-based architecture can help increase developer efficiency, reduce development costs and support the increasing demand for mobile apps."
Whether the market for these apps will sustain that growth is another matter. Just last month Research2Guidance counted about 259,000 mHealth apps available in major app stores, a 57 percent increase since 2015. However, app downloads have only increased 7 percent in 2016, as compared to a 35 percent increase in 2015. This presents the possibility that the mHealth app market is closing in on its saturation point.
"The mHealth app market is still young – seven years," R2G concludes in its report. "It has not become less dynamic. Every year it attracts more and more newcomers who want to jump in because of the perceived market potential. While only a minor share of mHealth app publishers report that they are happy with what they have achieved, the vast majority stay in the market, hoping that it picks up and integrates with health services."
mHealth deployment isn't without its roadblocks, however.
According to Red Hat, nearly all healthcare organizations – 98 percent – have faced challenges in launching s mobile solution, with security the primary concern. Some 30 percent say their greatest business challenge is data encryption from back-end systems, while 29 percent list end-to-end HIPAA compliance as their biggest challenge. In terms of technical challenges, 29 percent cite back-end integration to healthcare systems and 27 percent cite securing access to data.
Finally, the Red Hat survey found that 53 percent of health organizations are deploying their apps on-premise, rather than in the cloud (23 percent are using a private cloud and 11 percent use a public cloud).
"The on-premise and partial on-premise approach is not surprising given the regulatory and compliance requirements that govern healthcare companies in their handling of sensitive patient information," Red Hat's researchers pointed out. "These organizations may benefit from looking at new generation app development and delivery platforms, based on modern technologies and architectures that can be deployed on-premise."
Dig Deeper:
mHealth App Studies Focus on Engagement Over Accuracy