mHealth Devices like Apple Watch Monitor Chronic Conditions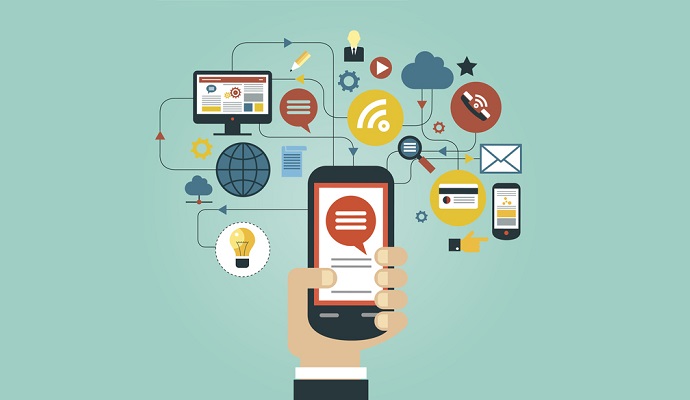 - There are a variety of new mHealth devices available for patients and physicians alike. Smartphones, tablets, smart glasses, and the smart watch are some of the biggest developments. New Orleans-based Ochsner Health System recently announced that it's the first hospital across the US to use the new Apple Watch to manage chronic diseases among patients, according to a company press release.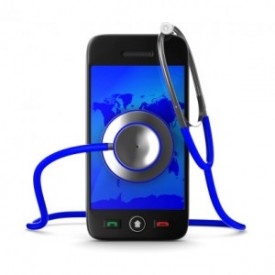 Chronic diseases affect the revenue cycle in the healthcare sector significantly, accounting for 80 percent of total costs. Additionally, 70 percent of American deaths are due to chronic diseases. Using the Apple watch to manage these health issues could potentially reduce costs and improve outcomes.
At the Ochsner Health System, the Apple watch is used alongside the Ochsner Hypertension Digital Medicine Program to track a few hundred patients who are attempting to better manage their blood pressure. Through EHR systems, the AppleHealthKit and Epic, physicians can use mHealth devices like wireless blood pressure cuffs to track their patients' heart rate and blood pressure while their located at home. The data is sent directly to the clinic for remote monitoring.
Physicians and other healthcare professionals review the data from these mHealth devices and make recommendations to their patients with regard to their medications and wellness changes. Patients can also access their EHR data and doctors' notes through the patient portal.
"Typically, hypertension patients see their physician a few times a year. Now, we are offering a new way to deliver care in patients with chronic diseases in which we can communicate with the patient in a more intimate way, more frequently," Richard Milani, MD, Chief Clinical Transformation Officer at Ochsner Health System, said in a public statement. "We recognize that to be impactful with this method, we need to fundamentally change behavior. We can do this by providing continuous feedback with reminders and words of encouragement to promote lifestyle modification. What better way than to utilize the capabilities of the Apple Watch to make this an easier transition."
The Apple watch has capabilities that allows patients to receive medication reminders and photos of the exact drugs they need to take. Additionally, patient engagement is increased when physicians can offer results and feedback about any new medications through the Apple watch and other mHealth devices. Some other benefits of the Apple watch include exercise reminders and drug prescription renewal notifications.
The first patient to use the Apple watch was Andres Rubiano, a middle-aged man suffering from chronic hypertension, the release explains. Rubiano has had this condition for just over 20 years and it has only worsened over the years despite the fact that he remains active and is not overweight. It is likely attributable to a family history of the disease.
Andres explains that incorporating a smart watch in his daily routine has put his mind at ease because his physicians are now constantly monitoring his health and providing high quality care.
"I think the Apple Watch will serve as a 'buddy,' nudging and encouraging me to make changes in my lifestyle that will help me better control my blood pressure. I think this could be a game changer for me," Andres said in the press release.