Millennials Pushing for Adoption of Mobile Health Technology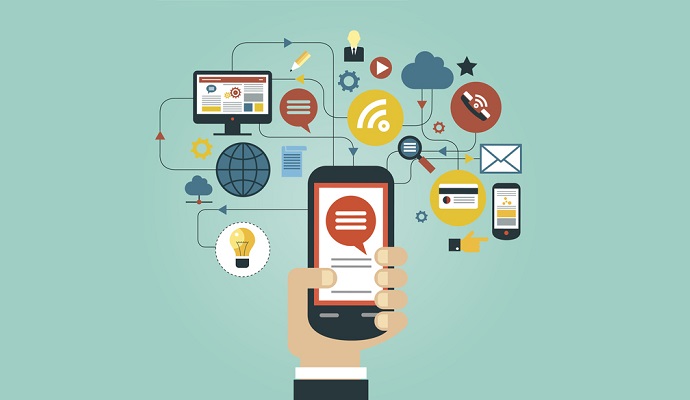 A new study found that millennials are pushing for practitioners to embrace mobile health technology like telehealth and smartphones.
- Recently, Salesforce released the first version of a report call the "State of the Connected Patent." It features the responses from more than 1,700 Americans who have health insurance and a primary care doctor. The goal was to look at how patients are now connecting with the providers and see what they will want from the future when it comes to technology. Those surveyed varied in age and an interesting trend emerged.
According to the responses, millennials prefer to engage with their doctors through the latest technology. The study found that 60 percent of millennials support the use of telehealth options and 71 percent would like their doctor to use a mobile application.
The report also asked millennials what they want the future of healthcare to look like. It was discovered that 76 percent would like online reviews from other patients and 74 percent want the ability to book appointments and pay bills online.
Furthermore, millennials were given a list of technological innovations and asked how interested they would be to use them in their health experience. This included:
Mobile devices - 73 percent

Mobile apps - 71 percent

Wearables - 63 percent

3D Printing - 61 percent

Telehealth - 60 percent

Cutting edge devices - 57 percent
"Technology wields huge potential for improving healthcare," the report reads. "Both healthcare providers and insurance companies have an opportunity to revolutionize health management in meaningful new ways. From wearables that encourage users to take extra steps to mobile apps that share medical records, the future of healthcare is bright."
While millennials are clearly pushing for change, it is still going to take some time. A majority of patient prefer medical interactions to be face-to-face.
The report found that when it comes to reviewing health data from a doctor, 40 percent of respondents prefer to do so in person, while 21 percent use the web, 11 percent use the phone and 10 percent use email. A similar trend was seen with how patients get test results - 44 percent in person, 35 percent by phone, 17 percent by web, 15 percent by traditional mail and 12 percent by email - and how they pay their bill - 38 percent in person, 29 percent through traditional mail, 11 percent by phone, 8 percent through the web and 5 percent through email.
When it comes to keeping track of their data, 62 percent of respondents rely on doctors. Further more 36 percent use electronic records, 28 percent use 28 percent and 9 percent believe no one keeps track of health data.
New healthcare technology like mobile devices and telehealth are gaining traction, because of the younger generation. While fully embracing this trend hasn't happened yet, the groundwork is being laid.