Mobile Device Data Capture Effective in Clinical Trials
Research shows that when properly evaluated, systems that allow mobile devices to manage and capture data support management of clinical trials.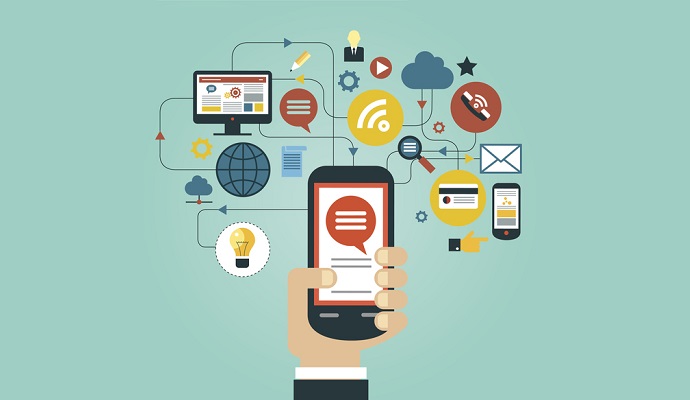 Source: Thinkstock
- A new study published in the Journal of Medical Internet Research found that mobile device use can effectively support data management, project management, and telemonitoring within clinical trials.
Researchers from the George Institute of Global Health at Peking University Health Science Center developed a mobile device-based electronic data capture system (mEDC) that allowed doctors with limited experience using electronic data capture systems (EDC) to easily navigate the duties of clinical trial management.
"The significant and specific features of mEDC are data collection, monitoring, and project management in real time," Zhang et al. wrote. "Although computer-based trials proposed that they could recruit patients and collect data in real time by using Internet, in most cases, doctors were more likely to rely on transferring data by means of paper-to-computer when they captured clinical data, particularly in trials wherein data sources involved health records."
The research team set out to evaluate the use of mEDCs because no other group or organization took the time to provide a proper evaluation. They also noted that EDCs were already popular for clinical trial use.
Zhang et al. noted that some phases of clinical trial lack real-time data collection that can provide potentially critical insights. By implementing an mEDC for a clinical trial that studied patients mild to moderate hypertension not on medication, the research found that mEDC were highly successfully.
The mEDC was successfully implemented in 14 hospitals that accurately captured the data of 1,037 of the 1,333 patients. The patients had to visit four hospitals and re-submit their data successfully in order to be marked as "complete." Across all visits, the average time it took a patient to complete 144 data entry questions under the mEDC was fifty three minutes. Doctors and patients noted this was an acceptable amount of time.
Of those interviewed who used the mEDC — including 24 doctors, 53 patients, a clinical research associate (CRA), a project manager (PM), and a data manager — all expressed satisfaction (9.2 out of 10) with the mEDC functions.
Researchers found that, mEDCs have a strong potential to manage and coordinate higher-phase clinical trials because of the heightened user-friendliness for everyone involved in a clinical trial.
"The mobile device-based data capture and project management system, mEDC, could help doctors complete a phase IV pharmaceutical clinical trial and was feasible for management of this trial. Moreover, doctors expressed their willingness to use this tool for study implementation," Zhang et al. said.
"The validity, reliability, real-time feature, and user friendliness of mEDC are beneficial not only for doctors without clinical trial experience but also for CRAs and PMs. Taken together, there is a possibility for mEDC to be used in other pharmaceutical clinical trials in the future."
The biggest concerns for the researchers were the maintenance and stability of a WiFi or cellular network that connected mEDC tools. Since the mEDC is operated through smart devices, the reliability of an internet connection is critical. The team concluded that with an increased timeframe to design the mEDC, the concern of internet connectivity would be extremely mitigated.
Outside of the research limitations, the team concluded that with a proper network, systems like the mEDC offer a new layer of observable clinical research data that was previously unattainable due to device and software limitations.
"For example, since such tools are made available in an internal secured network, data capture can only be conducted from personal computers within this network. Moreover, data collection from subjects often takes place in rooms where a designated personal computer is not accessible. More importantly, most studies relying on computer-based data capture tools are not required to submit captured data in real time during collection."