Mobile Health Apps Lack Physician Trust Due to Few Regulations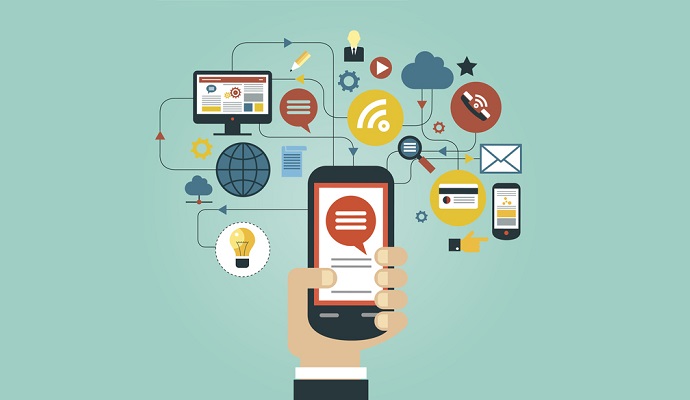 - While the number of consumers utilizing mobile health apps and integrating mobile devices in their everyday use continues to remain strong, physician trust of mHealth apps and similar products is still uncertain. For instance, a survey taken last year by digital technology company Quantia shows that, out of 250 physicians polled, 42 percent don't prescribe mobile health apps to their patients due to lack of oversight and only 37 percent have taken part in assigning a mHealth application.
Additionally, about one out of five polled doctors never recommend apps to their patients with the same numbers supposing that it would create too much extraneous patient data. This shows a greater understanding of what physicians are thinking when it comes to the mHealth field and its impact on patient care.
"When a prescription drug goes generic, it has at least 7 years of data about its effectiveness and safety, which gives physicians assurance that patients can use it for self-care. Medical apps have no history of either effectiveness or safety," Mike Paskavitz, Editor-in-Chief of Quantia, Inc, said in a public statement. "It's important to note that physicians are still split in opinion on whether they should 'prescribe' medical apps to their patients—the main reason being the lack of regulation, especially as the movement to enable self-care is advanced through tools such as medical apps."
While physicians have not prescribed mobile health apps to their patients in large numbers, doctors have been increasing their own use of mobile devices, according to an infographic from Booz & Company. The infographic describes how doctors are 250 percent more likely to own a tablet than other consumers. Two out of three use tablets for medical care reasons with 40 percent claiming mobile devices reduce the amount of time needed for administrative purposes.
Three years ago, a total of 85 percent of physicians used a smartphone in a professional setting while nearly 40 percent used a web-based and electronic means of communicating with their patients. Alongside physician mHealth use, patients have increased their adoption of mobile health technology through apps, health data access, physician video consultations, and medical websites.
Digital health technologies continue to garner greater attention throughout the medical sector, as there is growing investment among venture capitalists in the field bypassing even the stake in biotechnology, according to Forbes.
"The biggest theme in digital health is the consumerization of the healthcare offering and the consumerization of traditional healthcare in ways that were not thought to be possible," Donald Jones, the Chief Digital Officer at Scripps Translational Science Institute, told the news source.
Currently, digital strategies are moving forward in multiple pharmaceutical companies, which should assist in clinical and technological initiatives. Along with venture capital investment, the federal government is also putting more stock into digital health technologies. The White House Office of Science and Technology has taken part in supporting a clinical trial in Africa that is tracking Ebola patients through sensors and data analytics.
Clearly, mobile health apps and digital technologies are seeing greater use by physicians and gaining more attention throughout their respective industries.