Mobile Healthcare Market Expected to Reach $13B in 2015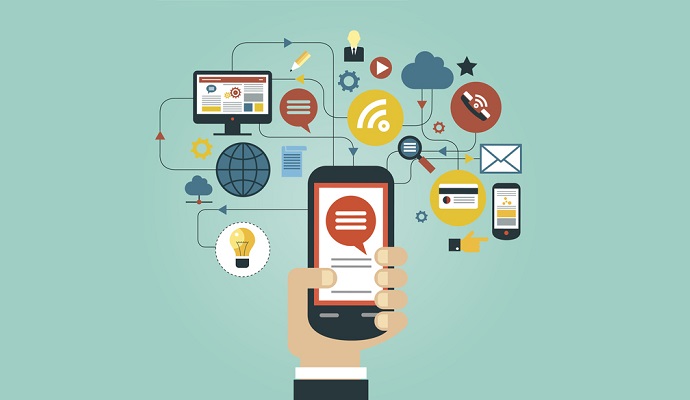 - It's no question that more people are talking about the impact of mobile devices in healthcare. As the devices and their services mature, what they are capable of grows. Things that were unthinkable a decade ago, like patients accurately tracking medications or various health factors digitally with that data automatically transmitted to a health professional, are close to becoming standard practice. This is no more evident than looking at the market projection for the coming years.
According to a report from SNS Research, there are seven billion mobile network subscriptions worldwide. This shows how mobile devices have a unique ability to impact numerous industries including healthcare.
"As healthcare providers seek to maximize their patient outreach while minimizing costs, many view mobile healthcare as the solution to improve healthcare cost-efficiency," the report reads. "mHealth refers to the usage of mobile communications technology and devices to enhance access to healthcare information, improve distribution of routine and emergency health services and provide diagnostic services."
It adds that network operators see mHealth as a way to monetize mobile connectivity services and offer services that go beyond simply getting devices connected.
The report estimates that in 2015 alone, the mHealth market will account for nearly $13 billion. This will happen despite concerns being raised over data privacy, patient engagement, accuracy of data and industry and government regulations. Over the next six years, the study estimates that the market will experience a compounded annual growth rate of 40 percent.
There will be several factors that drive this growth. This includes:
An estimated 150 million mHealth centric wearable devices by 2020.

Widespread availability of high speed connectivity increases the reach of applications like video conferencing and telehealth.

Growing opportunities in pharmaceutical industry.

Ability to reduce healthcare operation costs by as much as $290 billion annually.
These numbers and estimations are similar to those that were reported here earlier this month. According to a report from Grand View Research, by 2012, the global mHealth market is projected to reach $49.12 billion and have a CAGR of 47.6 percent.
The study examined several areas of the mHealth market including the dominance of remote monitoring services, focus on chronic disease management, the multiple stakeholders in the mobile health landscape and the ability to address concerns over security and credibility while increasing regulatory support.
"Per capita healthcare expenditures have been increasing, which makes medical services unaffordable for a large percentage of the population," the report reads. "As a result, demand for mobile health is expected to increase considerably over the next six years."