Mobile Security a Challenge for Healthcare IT Departments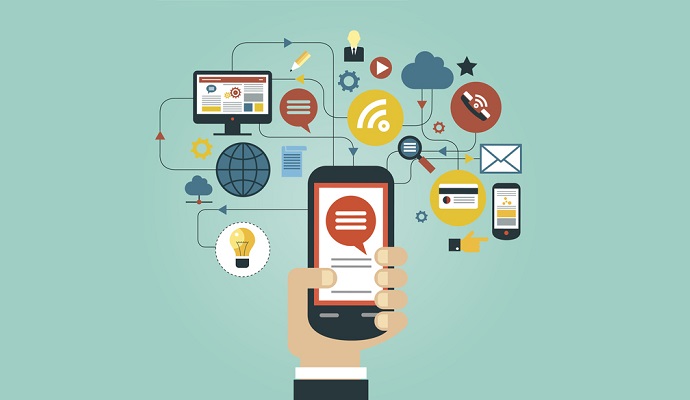 As the use of mobile devices grows, security measures need to be evolve to address new challenges.
The market for mobile devices and applications in the healthcare landscape is booming. Major tech companies like Apple and Google are focusing on these solutions and millennials are asking their doctors to use them. Despite the supply and demand being high, the quality of the application are coming under fire, especially when it comes to security.
- According to an IBM and Ponemon Institute study, nearly 40 percent of large companies do not take the right precautions when it comes to securing mobile apps built internally. It was also discovered that organizations are struggling to protect company and BYOD devices from attacks.
The study examined the security practices of 400 large organizations and found that less than half of them test the apps they build, with 33 percent of them never testing. This problem is not so shocking when you consider that the study also found 50 percent of these company have no budget for mobile security.
"Building security into mobile apps is not top of mind for companies, giving hackers the opportunity to easily reverse engineer apps, jailbreak mobile devices and tap into confidential data," said Caleb Barlow, Vice President of Mobile Management and Security at IBM. "Industries need to think about security at the same level on which highly efficient, collaborative cyber criminals are planning attacks."
The increasing use of BYOD strategies has created a larger challenge for IT departments. This is because the devices in question are owned by the employee and could have anything downloaded to it. The study found that 55 percent of organizations consider themselves "heavy app users," but 67 percent of companies allow apps that have not been vetted to be downloaded.
While the IBM study focuses on the entire business landscape, the healthcare landscape is not immune to lackluster mobile security. HealthITSecurity.com reported earlier this month on a peer60 study that examined healthcare data security.
The report found that 25 percent of hospitals are planning to data security purchases in 2015. More than 50 percent of hospital IT managers and 60 percent of CIOs will be pushing for this investment. However, when executives are were asked about these investments, only 25 percent of CIMOs, COOs and CEOs are planning the investment.
This means that IT professionals are more onboard than executives when it comes to the importance of security and privacy. Because of this, investments in other aspects of healthcare IT like mobile strategies and applications get pushed aside when a breach occurs. With the number of mobile applications unchecked, that means an increased number of breaches and other projects placed on the back burner.