Mount Sinai Launches mHealth Project Targeting Asthma Treatment
The New York-based health system is partnering with Sanofi and digital health spinoff Sema4 on an mHealth program that will track and gather data from more than 1,000 people living with asthma.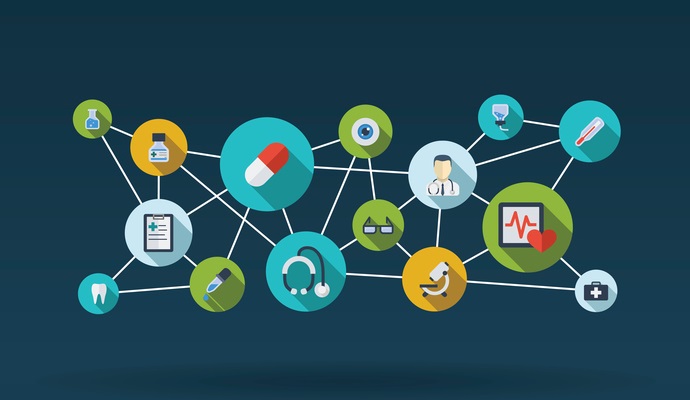 Source: ThinkStock
- The Mount Sinai Health System is launching a five-year mHealth study – billed as the largest of its kind – to examine the causes and effects of asthma.
The New York health system is partnering with Sanofi and digital health company Sema4 on the remote monitoring program, which will use connected health devices and other platforms to gather data from roughly 1,200 people living with asthma.
"Despite advances in recent years, we still see many patients struggling with asthma, so there is still a tremendous need for innovation to reduce the burden of this disease," Linda Rogers, MD, an Associate Professor and Clinical Director of the Adult Asthma Program at Mount Sinai's National Jewish Health Respiratory Institute, said in a press release. "With one of the largest asthma programs in the region, caring for patients across the spectrum of severity of asthma, the Mount Sinai-National Jewish Health Respiratory Institute will play a crucial role in this partnership to advance our understanding of asthma and develop personalized therapies for our patients."
Researchers plan to use mHealth platforms to connect with participants as they go about their daily lives, gathering physiological, environmental and sociological data to gain a better idea of how asthma is triggered and treated. They'll also conduct molecular profiling of biologic samples to study how each participant reacts differently to the chronic condition and treatments.
"Asthma is an incredibly complex condition associated with genetics, environmental factors, activity levels, the immune system and more," Eric Schadt, PhD, Chief Executive Officer of Sema4 – a Connecticut-based company spun out of Mount Sinai in 2017 - said in the release. "We believe the only way to fully understand asthma is by using sophisticated modeling tools to mine the rich, multi-dimensional data set we aim to generate in this study. This approach could reveal entirely new avenues for alleviating and more effectively treating asthma."
During the last decade, the number of asthma cases increased by 20 percent each year, according to the Asthma and Allergy Foundation of America, and there's no reason to doubt that those numbers are continuing to grow. And with that increase comes an increase in costs to care for people with asthma, estimated to be around $56 billion annually.
Earlier this year, Pennsylvania's Geisinger Health System partnered with AstraZeneca to develop and launch a telehealth platform for its asthma patients. The connected health suite includes an mHealth app and the Provider Asthma Management Assistant digital health platform, which integrates patient-entered data into Geisinger's electronic health record to give care providers, including asthma educators, respiratory therapists and specialists, a better view of the patient's overall health in between doctor's visits.
"Patients sometimes do a lot worse with their asthma than we know based on a three-, six-, or nine-month periodic office visit," Paul Simonelli, MD, PhD, chair of Pulmonary and Critical Care Medicine at Geisinger, said in a press release. "This new suite of products could easily be adapted to any long-term chronic respiratory illness that needs monitoring, including COPD (chronic obstructive pulmonary disease)."