Mount Sinai Turns the Patient Portal into an mHealth Tool
The New York health system unveils a new app that enables users to find information, access social media, check medical records, pay bills and schedule appointments.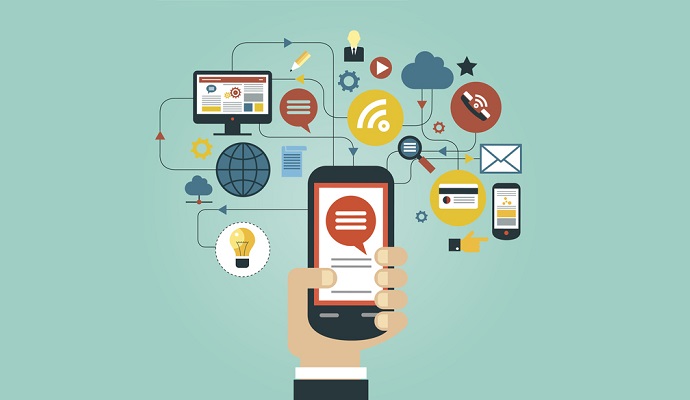 - The Mount Sinai Health System has turned its patient portal into an app.
The new MountSinaiNY app "is a digital gateway" the New York-based health system's services, executive vice president and CIO Kumar Chatani said in a press release. It's the latest in a series of mHealth apps developed by the health system to improve patient engagement and reach new populations outside the system's physical campus.
The app also addresses a nagging complaint in mHealth circles – that healthcare providers aren't creating apps that patients either want or will use. In fact, a January report issued by Accenture found that while two-thirds of the nation's largest hospitals offer mobile apps, only 2 percent of their patients are actually using them.
"Simply having a mobile app is not enough," Brian Kalis, managing director of Accenture's health practice, said when the report was released. "Hospital apps are failing to engage patients by not aligning their functionality and user experience with what consumers expect and need. Consumers want ubiquitous access to products and services as part of their customer experience, and those who become disillusioned with a provider's mobile services - or a lack thereof - could look elsewhere for services."
The MountSinaiNY app currently enables users to access general information on the health system as well as news, blog and social media feeds, pay bills, access medical records through MyMountSinaiChart, find a specific doctor and request an appointment. Officials say they'll likely include wayfinding, symptom tracking, emergency health management, enhanced telemedicine and further access to the Epic EHR platform in future updates.
"We are developing innovative, user-friendly platforms to give our patients access to all our health system has to offer," Sandra Myerson, senior vice president and chief patient experience officer at Mount Sinai's Joseph F. Cullman Jr. Institute for Patient Experience, said in the release announcing the new app.
The app was designed by Mount Sinai's IT Department in conjunction with LifeMap Solutions, which has been working with the health system for the past two years on Asthma Health and COPD Navigator, two chronic care studies launched on Apple's ResearchKit platform.
Dig Deeper:
Hospitals are Missing the Mark on mHealth Apps