Nebraska Joins Telehealth Interstate Medical Licensure Compact
Nebraska is hoping to expand its telehealth options by joining the Interstate Medical Licensure Compact.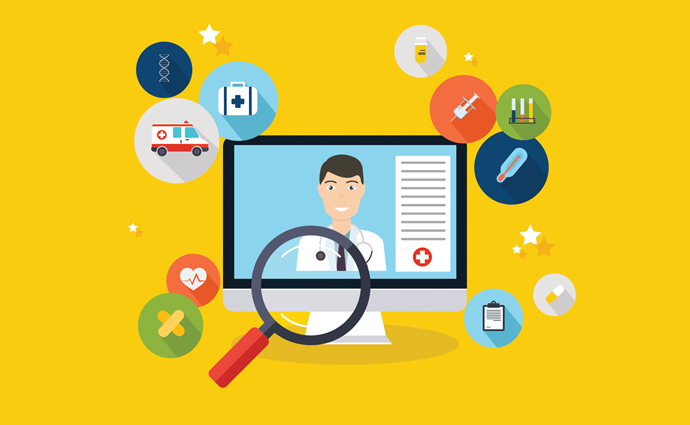 Source: Thinkstock
- Earlier this week, the Nebraska government became the 19th state to join the Interstate Medical Licensure Compact (IMLC), which will open up new opportunities for providers to engage in telehealth and remote care services.
The bill, introduced in January of this year, made it onto the desk of Governor Pete Ricketts following a 49-0 vote in the state legislature. The governor shortly signed the bill into law.
State and national healthcare organizations that supported the move to join include the Nebraska Hospital Association, the Nebraska Medical Association, and CHI Health.
The Federation of State Medical Boards (FSMB), which launched the compact back in 2013, said the decision of the Nebraska government helps improve access to care for rural Nebraskans.
"On behalf of the Federation of State Medical Boards, I congratulate Nebraska on becoming a part of the group of states that have joined the Compact," said FSMB President and CEO Humayun Chaudhry, DO, MACP. "This is a major win for patient safety and will help increase access to care for Nebraskans living in rural and underserved communities."
Nebraska's involvement in the IMLC marks a new opportunity for providers to utilize telehealth platforms that can increase care access for the most rural, remote communities across the country.
Recently, the ICMP's Commission application for providers went live on April 6th, 2017 and the first license was issued on April 20th. That first applicant listed Wisconsin as their State of Principle License and was issued a license to practice in Colorado.

Already, providers are beginning to use the compact as a way to increase their care pathways. This is a stepping stone towards enhanced networks of telehealth practice.
The ICMP is growing at a noticeable rate, as six more states and the District of Columbia have proposed legislation to join the compact.
Many prominent healthcare organizations as of late have expressed support of the ICMP, with limited criticism.
The US Health Resources and Services awarded $750,000 to FSMB to manage the compact and recruit more states to join. Other supporters include the American Medical Association, American Telemedicine Association, American Osteopathic Association, and the American Telehealth Association.