New Medicaid Telehealth Standards in Massachusetts Draw Criticism
Massachusetts recently established guidelines to allow 1.9 million residents on Medicaid to access mental health services through telehealth, but some experts say the new rules may be more cumbersome than helpful.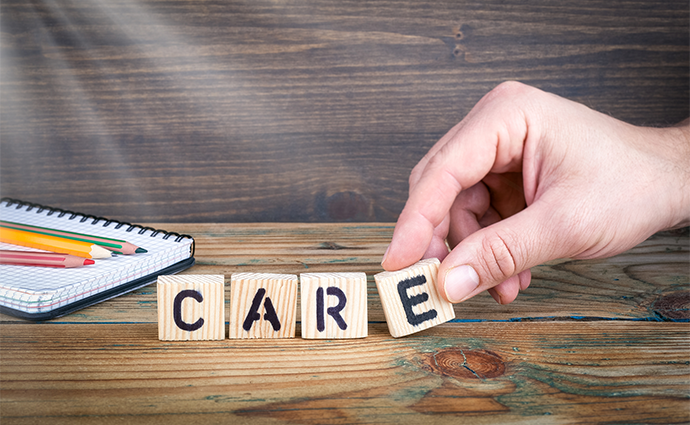 Source: ThinkStock
- Massachusetts may have opened the doors to Medicaid coverage for certain telemental health services this year, but a new analysis by a national law firm finds that the guidelines for telemedicine use may be more restrictive than helpful.
The state's Medicaid program, MassHealth, announced in January that members can use an audio-visual virtual care platform to access a therapist, psychiatrist or substance abuse counselor. This expands access to needed behavioral healthcare for about 1.9 state residents who might not be able to seek in-person care.
But the guidelines put forth by the agency prevent members from using an asynchronous (store-and-forward) telehealth platform or an interactive audio service with store-and-forward capabilities. The platform must "conform to industry-wide compressed audio-video communication standards for real-time, two-way, interactive audio-video transmission."
In a recent blog, Nathaniel Lacktman, a partner in the Foley & Lardner law firm and chairman of the firm's national Telemedicine & Digital Health Industry Team, along with Kyle Y. Faget, a special counsel and business lawyer with the law firm, and Alexandra Shalom, an associate and business layer with the firm, say MassHealth may have created too many hoops to jump through, thereby scaring providers away from using connected care technologies.
Aside from the restriction to audio-visual technologies, the attorneys point out that healthcare providers in the state have to be "trained in the provision of services via telehealth, including training in the use of the telehealth equipment," and they must have a training program in place for employees – standards that aren't required under the state's professional licensing laws and which don't exist in other programs.
The guidelines are even more challenging for providers who want to use telehealth or mHealth to prescribe Schedule 2 controlled substances.
According to Lacktman, Faget and Shalom, MassHealth requires any provider wishing to prescribe such medications has to first conduct an in-person exam with the patient, then conduct in-person exams every three months while the patient is taking the medication.
"With regard to prescribing controlled substances, the bulletin's recurring in-person exam requirement erects a hurdle even higher than the federal Ryan Haight Act," the three lawyers wrote, referencing the landmark 2008 law that set specific guidelines for prescribing controlled substances. "This requirement could undermine the access to care benefits typically enjoyed by patients who use telehealth for their mental health and substance use disorder treatment."
Lacktman and his colleagues warn the restrictions could be even more cumbersome once the Us Drug Enforcement Administration follows through with plans to create a special registration process for providers wishing to prescribe controlled substances through telemedicine.
The MassHealth bulletin underscores the challenges faced by state lawmakers and medical boards in creating avenues to increased adoption of telehealth and telemedicine. At a time when patients are looking for new ways to access care and providers are looking at new ways of providing it, the mix of existing and new laws sometimes does more harm than good.