New mHealth Partnership Opens a Digital Link to the EHR
California-based Direct Urgent Care is using a digital stethoscope to integrate mHealth data directly into the medical record.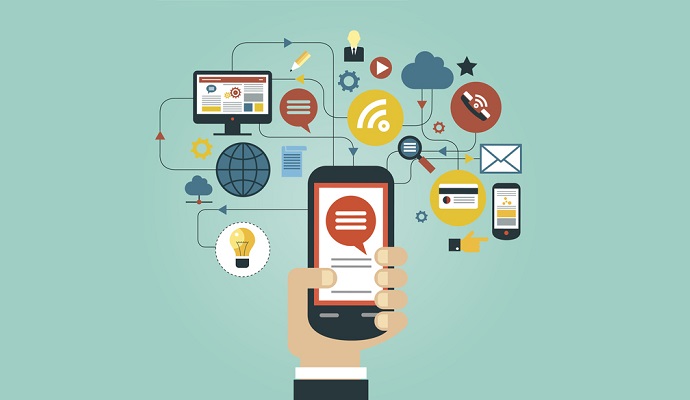 - A California-based chain of urgent care clinics is integrating data from a digital stethoscope into its electronic health record, giving clinicians instant access to heart and lung sounds.
Direct Urgent Care, serving some 30,000 consumers in Berkeley, Mountain View and Oakland and soon expanding to San Francisco, is using the Eko Core Digital Stethoscope, which transmits data through a mobile app directly into the company's drchrono EHR.
Caesar Djavaherian, MD, MS, FACEP, Direct Urgent Care's founder, says the typical stethoscope is a subjective device, relying on the doctor to listen to and analyze heart and lung sounds. With a digital stethoscope sending those sounds into the EHR, "you can very easily share that with a cardiologist … or a pulmonologist wherever they are."
Whenever a patient is referred to a specialist, "the first thing they're going to want to do is re-evaluate the doctor's concerns," Djavaherian says. "They're going to want to listen to those sounds." That might mean a delay of weeks or even months to schedule an appointment with a specialist.
Now that process might take a day or two, if not less. And to someone with a serious heart or lung condition, that could greatly improve the clinical outcome.
"While the stethoscope has been around for two centuries, this represents the first time that doctors are not only hearing heart and lung sounds but also saving them to the patient's record," Connor Landgraf, CEO of Eko Devices, said in a recent press release. "This is a really decisive moment in digital healthcare."
The process wouldn't be complete without an EHR platform capable of integrating mobile devices – a process not that common in today's healthcare climate. While companies like Validic and Qualcomm Life are working to facilitate mHealth connections to the medical record, EHR providers have been slow to enable those connections, usually because neither they nor providers want the medical record to be inundated with data that may be useless or unreliable.
That has opened the door to device developers and smaller, more nimble EHR platforms designed for the mHealth-enabled provider.
"Drchrono has created an API to allow different types of data into the medical record," says Daniel Kivatinos, the company's co-founder and chief operations officer. "The medical record can now include visualized heart and lung sound but also include other device data, like blood pressure cuff and glucose meter recordings."
"The goal of the partnership with Direct Urgent Care, Eko and drchrono is to create a mobile experience for patients and providers, building the practice of the future," he adds. "Our vision is to bring the 'Wearable Health Record,' or 'WHR' into reality."
Djavaherian, who's been using the drchrono EHR since 2012 and the Eko Core for roughly two months, is interested in connecting other devices to the patient record. He sees mHealth as an opportunity to expand the "snapshot of a patient's health" that a doctor gets in an office visit.
"You're missing out on the majority of the data that you want to have in the patient's record," he says. "You don't want to have to string together a bunch of snapshots – you'd much rather have a whole movie."
Dig Deeper:
Ochsner is Finding New Value from mHealth Data