Nurse Support is Crucial to School Telehealth Program Success
Sacramento officials are getting pushback from school nurses who object to a new school telehealth program launched last year. The dispute underscores the need for staff support in any new program.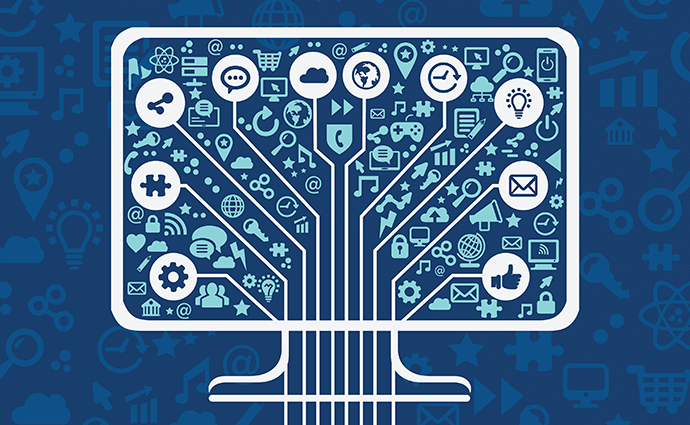 Source: ThinkStock
- A school-based telehealth program in Sacramento is drawing complaints from the school nurses the program is designed to help.
The dispute highlights a key ingredient in any new telehealth venture: Buy-in from everyone involved in the service, including and especially nurses.
All but one of the 27 nurses in the Sacramento City Unified School District have signed a letter of protest over the district's telehealth program, which serves some 3,000 students in five elementary schools. The service was launched as a pilot in early 2016 with HippoMD, and has been such a success that school and company officials are looking to expand to more schools.
But according to the Sacramento Bee, the nurses' union feels the city entered into a partnership with the San Francisco-based telehealth provider without hearing first from the nurses. In a three-page letter, they say the platform could pose a danger to students or be wasteful when someone other than a nurse serves as a telepresenter.
While this is Sacramento County's first experience with a school-based telehealth program, school districts across the country have been experimenting with telehealth for years. Some partner with local healthcare providers, while others use telehealth vendors that can provide a real-time connection with their own provider network.
"Every community is completely different," says Don Best, coordinator of school health for Tennessee's Sevier County School System, which has had a telehealth program in place for more than eight years. "You need to know what you want and what you can do, and make sure you know who's going to be providing the healthcare."
In Florida, the Nemours Children's Health System has launched a program with a school for special need students in Orlando. Shayan Vyas, MD, the medical director for Nemours' Florida telehealth operations, says the platform is designed as much for the school nurses as it is for the students.
"We're helping the school's nurses provide a higher level of care," he says. "They're limited in what they can do, so anything we can do to help them is a huge bonus."
Most school-based telehealth programs require a school nurse or trained staff member to sit with the student during the telehealth visit, collecting vital signs and helping the clinician on the other end of the videoconference platform.
Sacramento's school nurses say the level of efficiency drops off when someone else handles the telepresenter duties.
They "are not trained to know what is a real headache, and what is a headache because [students] want to avoid class, and when it should be brought to the attention of a doctor," Nho Le-Hinds, a nurse serving students in seven district schools, told the Sacramento Bee.
Le-Hinds said school nurses see 30 to 40 students a day, sending perhaps 20 percent of them home or to a doctor. The rest of the time, she said, the students have issues a nurse could handle, but another staff member might not understand well enough to address.
"The rest of the time it's scratches or 'My stomach hurts because I didn't eat' or 'I am having a fight with my best friend' - those types of things," she said. "So you do need medical knowledge to be able to triage. … This one can go here. This one can go back to class."
School officials, meanwhile, said the telehealth service has been successful, reducing absenteeism, improving morale and helping busy parents. That's why they're working on expanding the program to other schools in the district.