PCORI Grant to Test mHealth Value in Hypertension Care Management
Researchers at the University of California, San Francisco are using a PCORI grant to examine more effective ways of managing hypertension, including whether mHealth devices used at home can improve care management.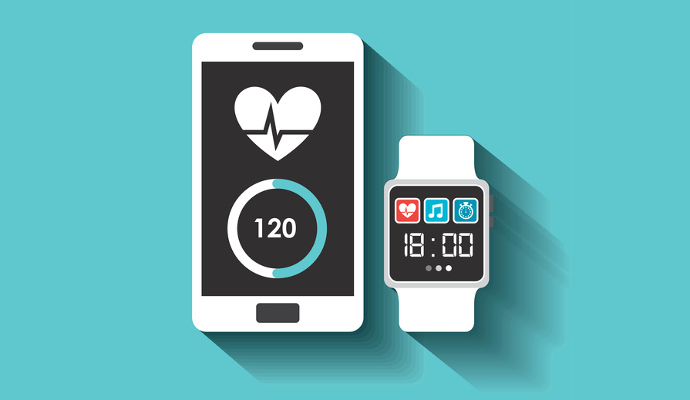 Source: ThinkStock
- Researchers at the University of California, San Francisco are getting a $6.5 million grant to study whether mHealth can help people with uncontrolled hypertension.
The grant, from the Patient-Centered Outcomes Research Institute (PCORI), will help propel an ambitious project that examines how physicians and patients talk about blood pressure in the office, and how those patients can better manage their care at home.
"Uncontrolled blood pressure causes nearly 400,000 deaths per year in the United States," the research team, led by Mark Pletcher, MD, MPH, said in its project summary. "Medications are available to control blood pressure, but often multiple medications are required, and it is not always clear if and when medication changes are needed. Patients and clinicians worry about blood pressure, wonder how to measure it accurately and conveniently, and want better ways to control it with fewer medications that are more convenient to take and cause fewer side effects. New programs and new technology are being developed that could help control blood pressure, but it's not clear which will be most effective."
mHealth technology has shown promise in helping people manage their hypertension at home, by giving them a means of measuring their own blood pressure and collaborating with their doctors and nurses on care management. One recent study even suggested that an mHealth platform is more accurate and safer than blood pressure readings taken in the doctor's office.
But the process comes with its flaws. Some studies have said mHealth hasn't yet been proven to have a positive effect on chronic disease monitoring at home, and one Canadian study even suggested that mHealth devices can prompt people to seek more medical care then they need.
In their study, Pletcher and his colleagues will work with the American Heart Association (AHA) and American Medical Association (AMA) to look at effective methods for controlling blood pressure. They'll begin by studying how practitioners work with their patients in the doctor's office to create a care management plan.
"Blood pressure measurements collected in doctors' offices can demonstrate which offices already successfully control their patients' blood pressure, and which need help," they reported. "We'll then compare two different ways of helping doctors' offices control blood pressure - by giving them access to several AMA/AHA materials that can help doctors improve their methods, with or without a "practice facilitator" who can guide their use of those materials."
The second part of the study focuses on using mHealth to manage hypertension at home.
The research team will work with the Health eHeart Alliance to test two blood pressure monitors at home, one of which is connected to the user's smartphone.
The study will be conducted through PCORnet, the organization's online research network.
"These studies will enhance the PCORnet research that PCORI has previously funded while taking a crucial step toward promoting PCORnet's long-term sustainability by meeting the needs of additional research funders besides PCORI," PCORI Executive Director Joe Selby, MD, MPH, said in a press release. "We're proud of the achievements of the participating individuals and organizations that have prepared PCORnet to develop and lead clinical research that will more efficiently answer important questions that patients and clinicians face."
The UCSF study was one of four approved for funding by the PCORI Board of Governors.