Philips Launches mHealth Product Line With an Eye on the Clinician
Philips' new smartwatch, health scale, thermometer and blood pressure monitors are targeted at consumers, but meant to be recommended first by doctors.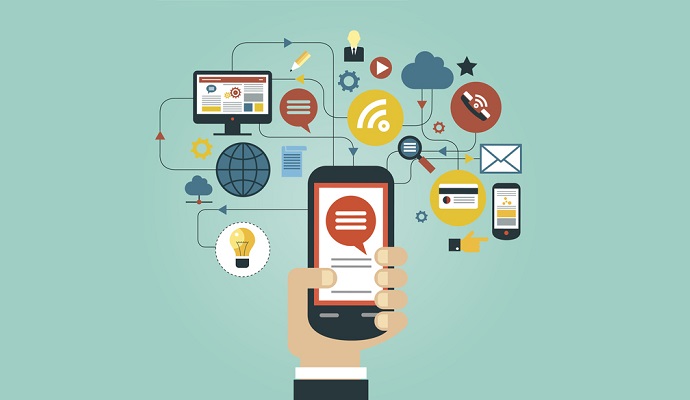 - Philips Healthcare has unveiled a new line of consumer mHealth devices, but don't expect consumers to snap them up like the latest activity band or smart scale.
The devices and an accompanying mHealth app, part of the company's HealthSuite platform, are meant to be clinical devices, purchased as part of an ongoing collaboration with a doctor to improve one's health and wellness at home. In fact, the smartwatch, health scale, ear thermometer and two blood pressure monitors – one for the upper arm, one for the wrist – are listed as medical devices with the U.S. Food and Drug Administration.
"Philips is not in the world of fitness," Eline de Graaf, Director for Philips Personal Health Solutions, told PCWorld. "That's not our mission, and as a healthcare company, we don't think that's where we can add value. We're in the connected health space, and target consumer who are at risk of chronic diseases."
Therein lies the difference. While more mHealth companies are marketing their products to the health-conscious consumer, Philips wants to make sure the doctor is an integral part of the conversation. The company is touting its line of products as "clinically validated," and wants them to be recommended by healthcare providers.
That's because the company is targeting a much larger population. While today's crop of health and wellness wearables cater to the self-motivated, the healthcare needle won't start moving until mHealth is accepted by at-risk populations, or those with or susceptible to a chronic disease. Recent surveys have found that 80 percent of the nation's seniors already have at least one chronic condition.
Philips officials see their devices being purchased by the consumer after the conversation with a doctor, as part of a care management plan to deal with a chronic issue. At this point they're not interested in having their products share shelf-space in the local retail outlet with consumer-facing health and wellness devices.
"As long as tech companies view wearables and apps as consumer-driven markets, these products will remain a fad," MedPanel President Jason LaBonte, who surveyed physicians on their attitudes toward consumer health and fitness wearables, said in a June 2015 interview in HealthITAnalytics.com. "But if they engage physicians to recommend these products, wearables and apps will be viewed as part of healthcare and become permanent fixtures."
That's also where FDA recognition comes into play. Consumers shopping for an mHealth device will likely gravitate toward products that have passed such a review. Likewise, healthcare providers will be more likely to recommend – and trust – those types of devices.
"The [Philips mHealth products] represent a new era in connected care for consumers, patients and health providers, as healthcare continues to move outside the hospital and into our homes and everyday lives," Philips officials said in a press release announcing the new products. And a key component to that connection is engagement.
"Our personal health programs are different because they're built to motivate the user, showing that small steps can lead to big results," Mark Aloia, a behavior change expert for Philips, said in the release. "Changes don't need to be radical. In fact, small changes sustained over time are a good way to help us reach our health goals. Measuring and tracking helps us take the small steps needed to improve our lifestyle. Our programs support you personally as you take those steps."
Dig Deeper:
Digital Health Gets a Failing Grade in Chronic Care Management