ResearchKit - The Perfect Platform for Population Health?
A Boston Children's Hospital study that seeks to define a normal temperature is the latest large-scale research project to use Apple's mHealth platform.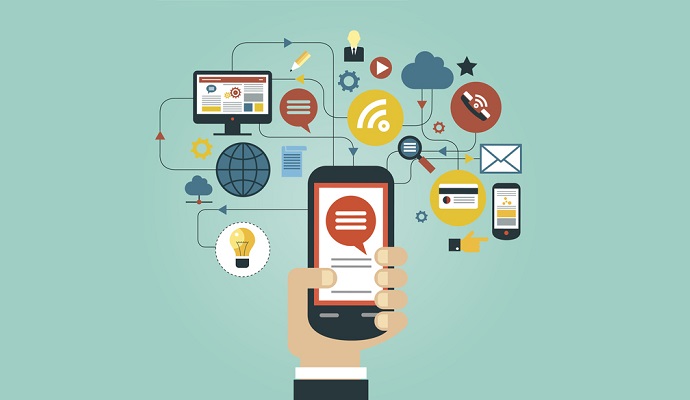 - Offering access to anyone in the world with an iPhone, Apple's ResearchKit is becoming a popular platform for population health studies.
The latest to jump on the bandwagon is Boston Children's Hospital, where researchers are now using ResearchKit to better understand the difference between a fever and a "normal" temperature.
Through the Feverprints app, researchers from BGH's Innovation & Digital Health Accelerator and Autoinflammatory Diseases Clinic are gathering data from iPhone users on body temperature, lifestyle and health. Their goal is to create a definition of a normal or febrile temperature and a framework of unique temperature patterns – or feverprints – that would help in diagnosing infections and other health issues.
"Many factors come together to set an individual's 'normal' temperature, such as age, size, time of day and maybe even ancestry," Jared Hawkins, MMSc, PhD, the IDHA's director of informatics and a member of the hospital's Computational Health Informatics Program, said in a press release. "We want to help create a better understanding of the normal temperature variations throughout the day, to learn to use fever as a tool to improve medical diagnosis and to evaluate the effect of fever medications on symptoms and disease course. By using ResearchKit to bring this study to iPhone, we're able to gather more data about body temperature patterns than ever before possible."
The study – Boston Children's second using ResearchKit, following a C-Tracker app launched last year to help patients with hepatitis C – continues a recent trend of using the platform to study health issues among large, diverse populations. The University of California at San Francisco got the ball rolling last summer when it launched a study targeting health issues among the Bay Area's LGBT community.
"The LGBTQ community has been understudied and underserved in healthcare settings," Kirsten Bibbins-Domingo, MD, PhD, MAS, professor of epidemiology and biostatistics at the UCSF School of Medicine and director of the UCSF Center for Vulnerable Populations, said in a July 2015 press release. "This timely study helps fill the gap in our understanding of health and disease risk in this population, and importantly involves and engages members of these communities in this health-related research in important and novel ways."
Two unique population health studies were launched on the ResearchKit platform just last month. At the HIMSS16 conference and exhibition on March 2, IBM's Watson Health and the American Sleep Apnea Association unveiled SleepHealth, an app designed to gather a wide range of metrics on sleep, restlessness and snoring. Two weeks later, Harvard University launched TeamStudy, designed to track brain function, heart health and mobility among former NFL players.
Just last week, the Robert Wood Johnson Foundation launched The Mood Challenge for ResearchKit, a $500,000 competition that challenges researchers to develop an app platform to measure moods.
The pending release of Research Stack, an Android alternative to iOS, is expected to open the population health field beyond the iPhone universe to anyone with an enabled mobile device. That should open the door to more studies involving underserved and lower-income populations and those in developing nations, where the iPhone isn't as widely used.