Ride-Sharing Apps Target a Healthcare Pain Point
With missed doctor's appointments and unfulfilled care directives affecting millions of Americans (and their doctors) each year, health systems are turning to Uber and Lyft to make sure patients get to where they need to go.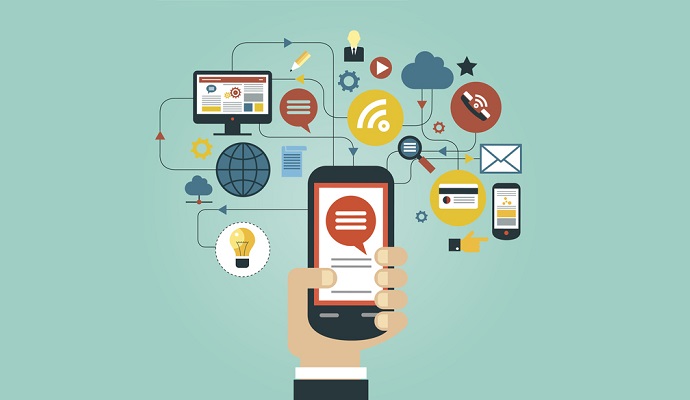 - Healthcare providers are turning to the latest craze in transportation to make sure their patients make their medical appointments.
The ride-sharing service Lyft announced this week that it's working with the National Medtrans Network's New York City office to provide rides to Medicaid users for non-emergency medical appointments. Also this month, Maryland's MedStar Health announced a partnership with Uber to help its patients meet their healthcare appointments.
"Patients expect the same level of seamless integration in healthcare as they do in other aspects of their everyday life," Michael Ruiz, MedStar's vice president and chief digital officer, said in a press release. "MedStar is focused on becoming a premier digital healthcare organization. Our partnership with Uber is but one small step toward a future where technology-enabled patient engagement rivals other industries that have been disrupted by digital technology."
In its pilot program with the National Medtrans Network, Lyft is coordinating rides for Medicaid patients through Concierge, its web-based dashboard. The company may be tapping into a lucrative market – each year Medicaid spends roughly $3 billion on transportation services.
"Working with Lyft, we're helping patients live healthier lives by providing reliable, enjoyable rides to their appointments," Billy McKee, National Medtrans Network's president, said in a blog announcing the new service. "Using transportation-as-a-service like this, the health plans and government agencies we partner with are significantly reducing fraud, saving costs, and improving the patient experience."
Transportation services like this target a particular pain point in healthcare: the estimated 3.6 million Americans who miss or delay healthcare appointments each year due to transportation problems, costing the nation's health system as much as $150 billion a year. The issue is especially tough on seniors.
Last November, Florida's Sarasota Memorial Health Care System added the Uber app to its Voalte mobile platform to enable providers to arrange rides for patients needing help with post-discharge care, rehab visits and other healthcare-based errands.
"Transportation can be a challenge for older patients who no longer drive and don't have a family member or caregiver immediately available to take them to their appointments," David Verinder, Sarasota Memorial's president and CEO, said in a press release. "Voalte has been a reliable partner in other health communication endeavors, and we appreciate Uber's national focus on health, quality and convenience. Our goal is to work with them to develop a solution that breaks down one of the barriers we know prevents patients from important follow-up care."
The mHealth angle isn't lost on Uber, whose 2014 UberHEALTH project coordinated more than 2,000 flu shots for underserved residents in Chicago, New York, Boston and Washington D.C. Last year, the company partnered with Epidemico to deliver flu shots to residents in more than 35 cities, and it's partnering with senior community centers in several states to provide free or discounted rides to seniors.
Not everyone is convinced that the service is good for healthcare. Among the skeptics were a panel of digital health experts at the recent J.P. Morgan healthcare conference in San Francisco – though most of the panel's comments were focused on the "Uber of healthcare" concept that looks to deliver on-demand healthcare to a consumer's doorstep.
"Having raised billions and billions of dollars and being one of the most well-used services in the U.S., the best thing you can do is think about home delivery of kittens and doctors – sometimes simultaneously?" Owen Tripp, CEO of Grand Rounds Health, opined in a MedCity News post. "It's a little goofy."
"I think there are definitely companies that are noising up the space right now that probably have no business being healthcare companies," added Deborah Kilpatrick of Evidation Health.