Small Hospitals Turn to Telemedicine for ER Services
A rural Canadian hospital is looking to telemedicine to keep its ER open 24 hours a day. It's a business plan being adopted by small and large health systems across North America.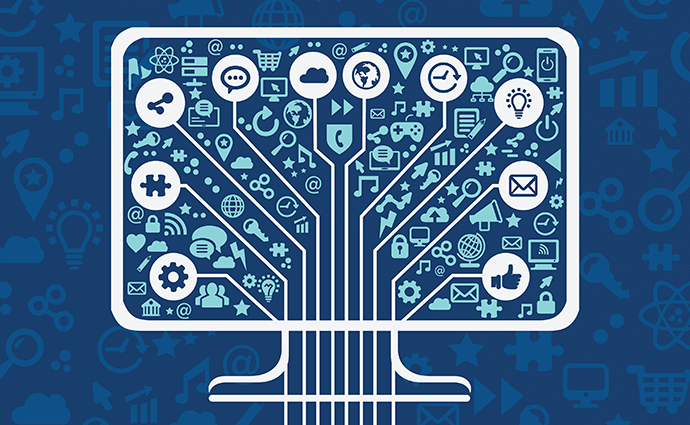 Source: Photo Courtesy ThinkStock
- A small hospital on Prince Edward Island may turn to telemedicine to keep its emergency department open 24 hours a day.
Officials with Health PEI, Prince Edward Island's island-wide health system, are discussing a virtual visit platform for Kings County Memorial Hospital, a 30-bed community hospital in Montague. The hospital was forced to reduce its emergency room hours to 8 a.m. to 10 p.m. last year.
That decision didn't sit well with local residents. Last July, Montague's town council voted to support a local businessman's bid to launch a telemedicine pilot at the hospital.
"The technology is available, is well-proven, we're not re-inventing the wheel," Ray Brown told CBC News, estimating the project would cost $20,000 to $28,000. "We're simply taking the best of technology that is available elsewhere in the world. If you become sick on the space station, you're seen immediately by a doctor via telemedicine … I'd like to see the same services here in Montague."
Many small and rural hospitals across North America are struggling to stay afloat, facing competition from consumer-facing online telehealth platforms, retail health and urgent care clinics. Just this month, St. Luke's Cornwall Hospital in Cornwall, N.Y. and Baptist Hospital in Orange, Calif., shut down its emergency department due to a decline in business.
Closer to home, four hospitals in neighboring Nova Scotia ended overnight hours at their emergency departments, contributing to a record-breaking equivalent of 938 days that Nova Scotia hospitals shut their ER doors in 2015-16.
This, in turn, places pressure on the hospitals that do keep their ER doors open at all hours. So while smaller hospitals are looking at telemedicine to keep their service lines open and enable patients to get healthcare closer to home, large hospitals see the platform as a means of boosting their business and reducing the stress on their emergency departments.
Last year, the University of Mississippi Medical Center, in studying 15 state hospital using UMMC's telemedicine platform, found that a small hospital could reduce its staffing costs by one-quarter and boost admissions by 20 percent, mainly in keeping patients they would otherwise have transferred to a larger hospital.
On Prince Edward Island, a province roughly the size of Delaware with a population of 140,000, health officials are eyeing a telemedicine station at King's County Memorial that would enable overnight ER visitors to connect with a nurse or doctor at Queen Elizabeth Hospital in the province's capital of Charlottetown.
Health PEI officials said they've been using telehealth for close to a decade for specialist consults with health systems across Canada (the nearby Ontario Telemedicine Network is one of the largest in the world), and they're interested in expending the platform to other uses.
"This is nothing new. It's being done in other parts of Canada," Montague Town Councilor Jim Bagnall told CBC News. "We felt that the Montague hospital would be a great facility for a pilot project here on Prince Edward Island."