Sprint Starts Year Two of the Mobile Health Accelerator Program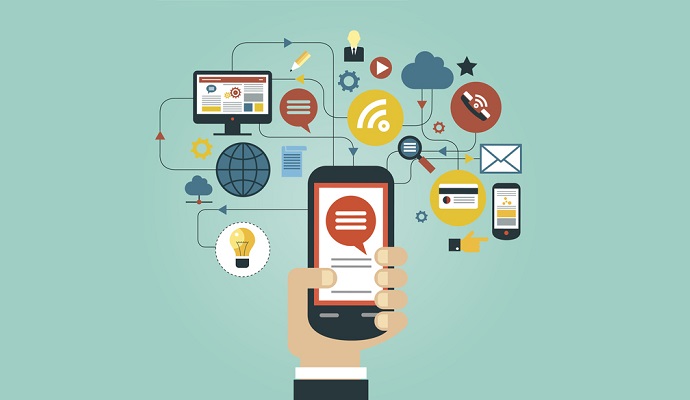 The Mobile Health Accelerator Program allows ten startups to work with tech and healthcare experts.
- Sprint is one of the top telecommunication companies in the world that provides mobile devices, wireless services and is a global Internet carrier. Like many other carriers in the space, it also helps push innovation. Currently it is getting ready to kick off year two of the Sprint Mobile Health Accelerator, Powered by Techstars.
This is a three-month, immersive, mentor-driven program where ten technology startups are briefly relocated to Kansas City. There they receive up to $120,000 in funding and are able to work with Sprint technology experts, successful entrepreneurs and regional healthcare experts. Once the program has completed, the startups have the opportunity to pitch their final product (hardware, software platforms, mobile application) to more than 1,500 entrepreneurs.
The program was started in 2014 and on March 9, the 2015 version of the program will start.
"We have the advantage of experience from the inaugural program in 2014, plus new health care system collaborators and mentors to make the Sprint Mobile Health Accelerator even stronger," Kevin McGinnis, vice president of Pinsight Media+, powered by Sprint, said in a press release. "Our team is ready to dive into our second accelerator program less than one month from now with 10 new mobile health companies."
The release also announced that Mercy Research and Development, Johns Hopkins physicians and mentors, the University of Kansas Medical Center and Providence Health and Services have joined the health systems network that will mentor the startups.
"We are thrilled to add Mercy R&D and Johns Hopkins physicians and mentors to our highly acclaimed group of collaborators," John Fein, managing director at Techstars, said in the release. "As with Providence and University of Kansas Medical Center, these health systems will provide our innovative companies valuable opportunities for potential pilots and clinical validation, and access to some of the top experts in health care. We're honored to work with such world-class organizations and can't wait to see the benefits resulting from our startups working with them."
Keela Davis, the director of Mercy Research and Development said that the company has a "rich history" of innovation, both within its walls and helping other. She added that the company understands the product development process and priorities for healthcare providers and believes the Sprint Mobile Health Accelerator is an "amazing program" that could transform healthcare technology across the entire landscape.
The accelerator program is a perfect way for startups to get in front of the healthcare IT train and meet with an audience that it typically closed off. Mobile technology and telehealth are going to play a major role in the future of healthcare and this is only the beginning.