Stanford Targets Peripheral Artery Disease in New ResearchKit Study
The project is Stanford's second on the Apple mHealth platform, and could help doctors treat a disease whose patients often suffer serious complications after treatment.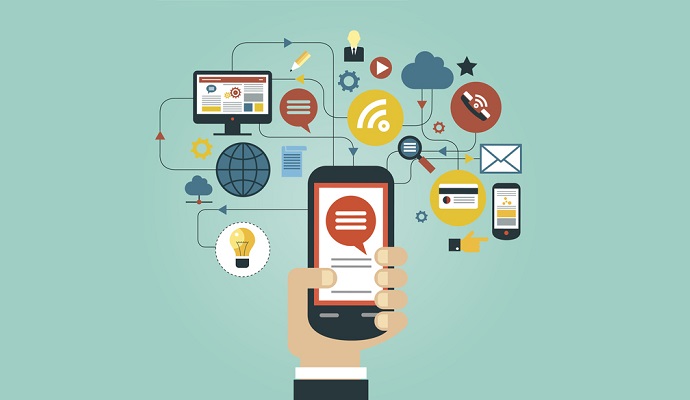 - The Stanford University School of Medicine has launched another HealthKit study, this one aimed at consumers being treated for peripheral artery disease.
Researchers will be using Apple's mHealth platform to track daily activity and gather other data from participants with the disease, which affects roughly 12 million Americans. They're looking for between 2,000 and 5,000 people who have been diagnosed with PAD to download the VascTrac app onto their iPhones.
The study could help healthcare providers improve recovery rates for people with PAD, 60 percent of which experience potentially serious side-effects within two years of a medical intervention, such as a stent or balloon treatment.
"We hope to gain insights into patterns of disease progression over time by collecting participants' activity data from their iPhones," Oliver Aalami, MD, clinical associate professor of vascular surgery and lead investigator of the study, said in a release issued by Stanford. "We will be looking for any changes in activity patterns that may indicate disease advancement."
"One of the key metrics we will look at is the greatest distance that people with PAD can walk without stopping," he said. "It gets really painful, and they have to stop and rest before continuing on."
Aalami said ResearchKit gives researchers the opportunity to study a much larger population than they could have done with a typical in-person study. The university's other ResearchKit study, MyHeartCounts, has enrolled more than 54,000 participants since its debut in the spring of 2015, when Apple rolled out the platform.
That's one of the driving forces behind ResearchKit, which is now in use in dozens of clinical studies across the US and elsewhere, targeting everything from chronic conditions to sleeping issues to mood disorders to health concerns among retired football players.
PAD patients typically have follow-up visits with their doctors at three, six and 12 months after undergoing a vascular procedure. Aalami and Neil Gandhi, a Stanford Medical student and co-investigator of the study, want to monitor those patients every day, to see how they're exercising and if there are any signs of claudation, or pain caused by reduced blood flow to the extremities.
"It could change the way physicians practice," Gahndi said. "By using personalized tracking, participants could get a notification to come in for an ultrasound when physicians see signs of claudication. This could ultimately improve care."
"Endovascular procedures such as balloons or stents in the iliac or femoral arteries are minimally invasive procedures that allow patients to go home the same day, and they work well, but are not that durable," Aalami added. "The issue is that within a year or two, 60 percent of them fail because patients develop scar tissue. We're not perfect at predicting who is going to have problems, and catching them early when these stents do go down would be the Holy Grail. It's much easier to fix earlier."
Dig Deeper:
ResearchKit - The Perfect Platform for Population Health?