STSI Study Finds mHealth Wearable Effective in Detecting AFib
The Scripps Translational Science Institute's mSToPS study, launched in 2016, has found that an mHealth wearable is three times more effective in identifying atrial fibrillation than the traditional tests taken in the doctor's office.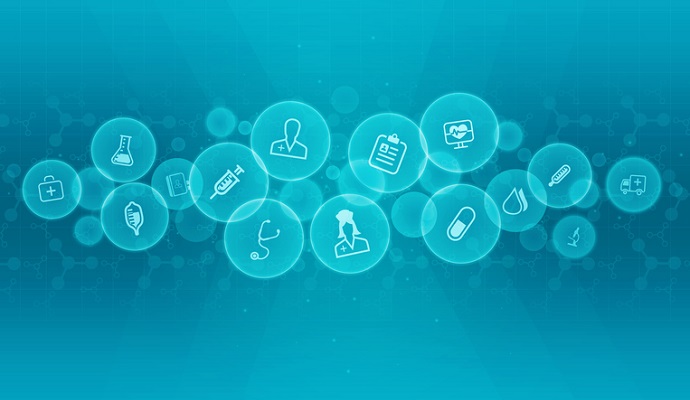 Source: ThinkStock
- An mHealth wearable designed to monitor the user's heart health was three times better at detecting atrial fibrillation than regular screening in a doctor's office.
That's the long-awaited takeaway from the mHealth Screening to Prevent Strokes (mSToPS) study, involving more than 5,000 participants and launched in 2015 by the Scripps Translational Science Institute (STSI).
Results of the study, said to be the first of its kind to measure the effectiveness of home-based digital health tools in detecting AF or Afib, were published this week in the Journal of the American Medical Association (JAMA).
"Our study shows an almost threefold improvement in the rate of diagnosis of AFib in those actively monitored compared to usual care," Steven Steinhubl, MD, STSI's director of digital medicine and an associate professor at The Scripps Research Institute (TSRI), said in a press release. "Timely diagnosis of AFib more effectively can enable the initiation of effective therapies and help reduce strokes and death."
The study adds to the body of evidence suggesting that clinically validated mobile health devices, including wearables and patches, can help detect AF, an often undetected irregular and heartbeat that affects some 6 million Americans, increases the risk of stroke fivefold and more than doubles one's risk of death.
STSI, working with Janssen Pharmaceuticals, launched the mSToPS study to compare typical in-office cardiac monitoring with remote monitoring using iRhythm's Zio patch for ECH screening. The one-year study of 5,214 individuals, recruited through Aetna's fully insured commercial and Medicare health plans, saw newly diagnosed AF in 6.3 percent of those using the mHealth patch, compared to 2.4 percent of the control population.
In addition, 4 percent of the patients wearing the Zio patch were found to have potentially actionable arrhythmias other than AF, including ventricular tachycardia, pause, AV block and symptomatic supraventricular tachycardia.
According to STSI officials, those involved in the study received Zio patches in the mail, wore them for as long as two weeks and returned them to iRhythm for analysis. That data was sent back to the participants and, per their approval, passed on to their healthcare providers.
"This study demonstrates the utility of a digital approach not only to diagnosing asymptomatic AFib, but to the clinical research field as a whole," Steinhubl said in the press release. "We hope that it will set a precedent for future real-world, participant-centric clinical trials that leverage the power of digital medicine technologies."