Telehealth in The Nation's Capital: DC Board Mulls Regulations
The District of Columbia Department of Health is moving forward with regulations to govern telehealth and telemedicine use by the 12,000 healthcare providers in the nation's capital.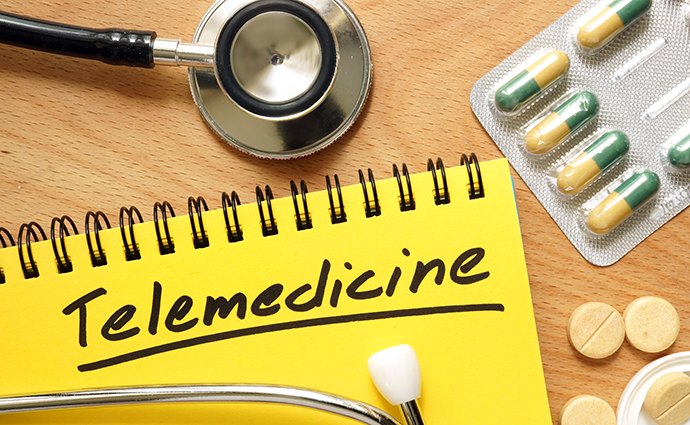 Source: ThinkStock
- Healthcare regulators in the District of Columbia are moving closer to telemedicine legislation that would enable healthcare providers to establish a doctor-patient relationship as long as they first get the patient's permission to use the technology.
The D.C. Department of Health has been working on telemedicine and telehealth regulations for more than two years, following a brief policy statement issued in 2014. A first draft of regulations was issued in 2016 and a second draft was filed this past July.
Among the changes is a clarification of the types of telehealth and telemedicine that can be used. While the earlier version had mandated that physicians use "real-time audio-video technology," the amended rules open the door to the use of near-real-time digital channels, including online and audio-only services.
Also, the proposed regulations require a doctor to obtain patient consent for the use of telemedicine and telehealth, and to document that consent, except when providing interpretive services, which are defined as "official readings of images, tracings, or specimens through telemedicine" including "remote, real-time monitoring of a patient being cared for within a healthcare facility or home-based setting."
The D.C. Department of Health, which oversees roughly 12,000 healthcare professionals, is one of many state regulatory boards looking to define telehealth and telemedicine and set guidelines on its use and reimbursement coverage.
Among those still working on guidelines is Texas, whose Medical Board recently proposed regulations to meet a landmark state law passed earlier this year, and Florida, where a telehealth advisory board is mulling regulations alongside a bill which proposes to make those guidelines into state law.
Nathanial Lacktman, a partner in the Foley & Lardner law firm and chairman of the firm's telemedicine industry team, said the latest draft clarifies the definition of telemedicine – including wiping out language that would have eliminated phone, e-mail, texts and fax communications – and revises the modality required to create a valid physician-patient relationship.
"The new rules also tweak the definition of 'real-time' to mean 'a system in which information is provided in such a way as to allow near immediate feedback," he recently wrote in Lexology. "The prior rule defined it as 'simultaneously or quickly enough to allow two or more individuals to communicate.'"
The latest draft also clarifies that a physician licensed in DC can use telehealth or telemedicine to treat a patient in another jurisdiction, maintains the same standards of care for telehealth as for in-person treatment, and allows "prescribing of medications via telemedicine without an in-person exam, provided the patient evaluation meets the guidelines and is within the standard of care."