Telehealth, RPM Help Visiting Nurses Fill Care Management Needs
Visiting Nurse Service chapters and other home health agencies across the country are using telehealth and remote patient monitoring technology to help patients manage their care at home.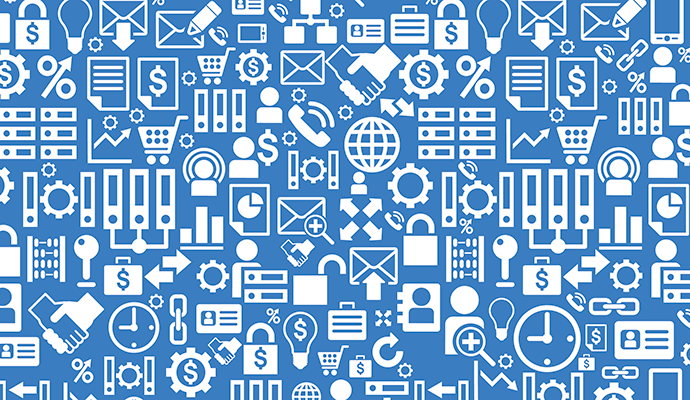 Source: ThinkStock
- Nebraska's chapter of the Visiting Nurse Association is launching a telehealth program to improve care management and coordination for its home-based patients.
The Omaha-based VNA is deploying 4G tablets with preloaded software and Bluetooth-connected devices to enable patients to gather and transmit vital signs to caregivers. The tablets also provide information and daily reminders on medications and other health-related tasks.
"It's huge for the VNA team to have state-of-the-art equipment at our disposal," Jean North, a telehealth central station clinician at the VNA, said in a press release "And for our clients, there's an ease of connection that will help us build even stronger relationships."
There are more than 12,000 VNA chapters listed in the Medicare database, and many of these and other home healthcare agencies are turning to telehealth and remote patient monitoring technology to help with care coordination and management in between home visits.
Late last year, Colorado's VNA chapter launched a similar telehealth program targeting adults living with heart failure. Like Nebraska's program, Colorado's VNA partnered with New Jersey-based telehealth provider Health Recovery Solutions on the technology platform.
"We believe that the HRS platform can help us reduce hospital readmissions and improve the health status of vulnerable, high-risk individuals with heart failure, an exponentially growing segment of our state's older adults," Colorado VNA CEO Chris Lee said in a release.
"The virtual visits have the potential to be a valuable supplement to in-home visits," added Laurel Thompson, RN, the VNA chapter's clinical manager monitoring the patients in the pilot program. She noted the tablets assigned to patients can be used to communicate by video, phone or text with care coordinators.
Also recognizing the value of telehealth is the Trinity Health. The 22-state, Michigan-based health system enhanced its own Trinity Health at Home program last year by adding the Pathways + Home service, which equips home-bound patients with a 4G tablet and wireless devices for collecting vital signs.
The new program, a partnership with Vivify Health, is the largest yet to deploy telehealth and mHealth technology in the home healthcare space.
"As guests in our patients' homes, we can make a greater impact on health and well-being than we can anywhere else because it is here, in this sacred place, that people are empowered and much more engaged in their care experience," Trinity Health Home Services CEO Erin Denholm said in a press release. "These technologies will enable us to proactively monitor our home care patients and provide in-the moment interventions that can make the difference between their staying at home or being transferred to the hospital."
"Our goal is to provide all Trinity Health At Home patients with care that is compassionate, proactive and transforming while keeping them in their own homes," added John Capasso, executive vice president of Trinity Health Continuing Care. "By investing in an innovative technology that addresses the unique and immediate needs of higher-risk and rising-risk patients, we are demonstrating our commitment to the people we serve as a health system focused on helping them transform their health and improve their lives."
With reimbursement for home telehealth programs limited, many of these services are either funded through grants or covered by the healthcare provider. Some programs, meanwhile, are exploring other paths to sustainability.
Roughly a year and a half ago, the Rockford Health System's VNA program launched its own telehealth platform. Through a partnership with MobileHelp, the Illinois health system transitioned out of an RPM pilot program and into a subscription program designed to create a self-sustaining service for patients wanting to take more control of their own care management.
"A lot of what we're looking for is to empower these people and keep them out of the hospital," David Taylor, RN, the VNA's telehealth services supervisor, told mHealthIntelligence.com. They need to be in charge of (their health management) … when we're not there any more."