Telemedicine Extends Palliative Care to the Outpatient Setting
Palliative care experts say a telemedicine platform can help long-term care facilities and nursing homes improve care coordination and management for those dealing with life-limiting illnesses.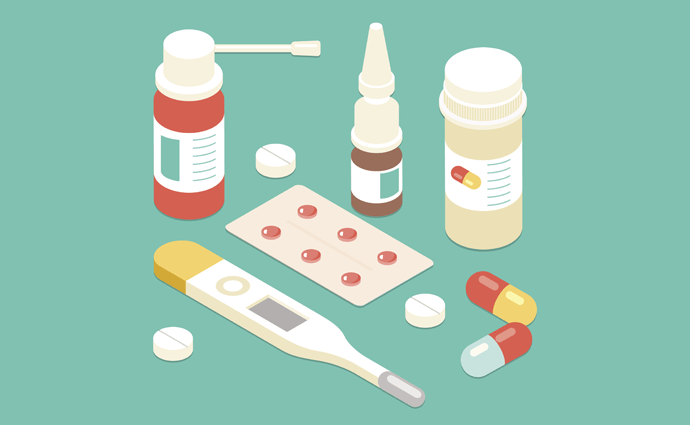 Source: ThinkStock
- A lot of time and effort is expended in creating a care plan for life-limiting illnesses after those illnesses have taken hold. But palliative care experts say that care coordination and management could be better planned out through telemedicine.
"Care planning and care decisions are very personal and very relational," says Dr. Christopher P. Comfort, the Medical Director of New York City's Calvary Hospital. "But there really is not the manpower of palliative care specialists to provide those services face-to-face. There's a wonderful opportunity here to … make this (process) better."
The 220-bed Bronx-based hospital is the only facility in the US dedicated to palliative care and hospice care, putting Comfort and his colleagues at the forefront of a growing interest in connected care services for late-stage care management. Comfort says the hospital is getting interest from both providers and payers – including accountable care organizations – is using telemedicine and telehealth technology to improve the process.
"These types of services are absolutely, definitely needed," he says.
The interest is relatively new. In 2017, a systematic review of research studies focused on outcomes of telehealth-based palliative care programs uncovered only six projects between 2006 and 2016 – and in those the outcomes were mixed. More recently, groups like the National Hospice and Palliative Care Organization have been examining the platform as a means of easing workforce and budget constraints and improving overall care management.
Comfort says the need is particularly acute outside of the hospital setting. Where most hospitals and health systems have access to palliative care services and can integrate them into a telemedicine platform, outpatient locations such as long-term care facilities and nursing homes aren't yet using telehealth.
"It's very difficult to move these services" to post-acute care locations, he says, because they aren't equipped to handle the changes.
"The conversations there have typically been face-to-face and private," he says. "They're very personal and emotional."
But because so few post-acute care facilities have easy access to palliative care specialists, those conversations aren't taking place – or they're written down on paper, and often incomplete. Without that proper planning, any change in the patient's condition most often results in a rehospitalization, which is stressful and expensive and may not be what the family wants. In some cases, hospital transports are delayed while care providers search for any advance care planning directives.
This, Comfort says, is where telemedicine can have the biggest impact.
"You're talking about the monitoring of a late-stage population," he says, "often those most at risk of rehospitalization." With a telehealth platform that enables quick access to palliative care specialists, he says, patients can be treated according to their specific care plans.
Comfort says a telehealth platform could also help post-acute care facilities to have those conversations earlier, rather than waiting for someone to visit the facility or for a medical emergency to take place.
"You can walk them through a meaningful discussion of what their life experience is," he says.
The challenge going forward is to get providers and payers on the same page, so that palliative care services become part of the care management and coordination routine for long-term care centers and nursing homes. And by developing a telehealth platform that enables access to the right specialists at the right time, that routine will lead to better care.