USDA Offers $500K in Grant Funding for Rural Telemedicine
The USDA is accepting proposals for up to $500,000 in grant money to fund rural telemedicine initiatives.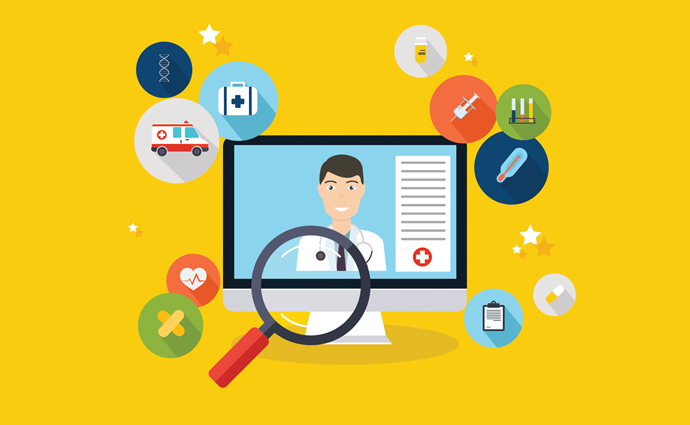 Source: Thinkstock
- The Rural Utilities Service (RUS) within the USDA has announced that healthcare organizations can apply for grants between $50,000 and $500,000 for the purpose of expanding rural telemedicine programs to improve access to education and care.
The Distance Learning and Telemedicine (DLT) Grant Program opened a call for submissions from stakeholders to provide rural communities with technologies that connect teachers and healthcare providers with other professionals.
DLT grants help encourage stakeholders to provide access to education, training, and healthcare resources for rural Americans that experience multiple barriers to healthcare.
The funds can be used to purchase interactive audio and video equipment, terminal and data equipment, computer hardware and software, network equipment, and other infrastructure that promotes current DLT services and instructional programming.
Of the funds available this year, $1.6 million will be prioritized to provide for communication upgrades between ambulances, emergency transportation vehicles, and medical facilities.
Any organization or stakeholder that receives funds is required to provide a 15 percent match that cannot be provided by another federal source.
Submissions for grants are scored on key categories including a needs and benefits analysis, the "rurality" of the region in question, the area's economic need, other special considerations, and the feasibility of proposed projects.
The needs and benefit analysis will address the economic, educational, and healthcare challenges rural communities face. The analysis also requires applicants to collaborate with these communities on the best ways to overcome possible challenges.
Rurality is defined by RUS as a geographic location that is not located within a borough of a city, or in a population higher than 20,000 people.
Special consideration areas include parts of the country that the RUS has identified as "Promise Zones." These Promise Zones are some of the most impoverished and vulnerable parts of the country. Applicants receive extra points for including at least one of these sites in their proposal.
Applicants must submit their proposal through the mail or by electronic submission by July 17th, 2017. More information can be found on the USDA's webpage for DLT grants.