Vanderbilt Uses Telemedicine to Extend Transplant Center's Reach
Vanderbilt University Medical Center is using a telemedicine platform to give people in West Tennessee access to kidney transplant specialists.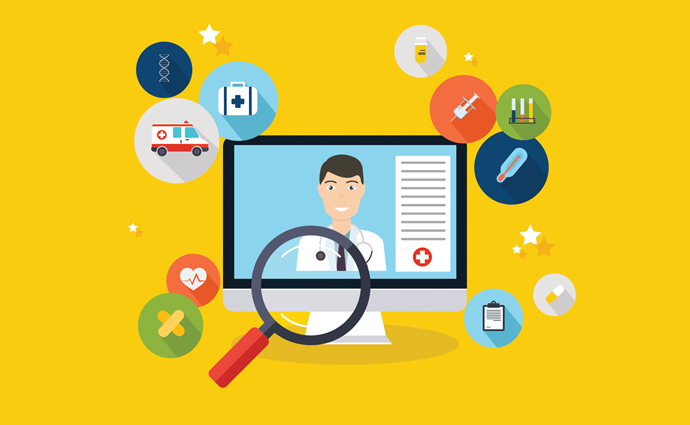 Source: ThinkStock
- Vanderbilt University Medical Center is using telemedicine to extend the reach of its kidney transplant program and give Tennessee residents the opportunity to be screened for a transplant and receive continuing care closer to home.
The Nashville-based health system's Vanderbilt Transplant Center recently established its first telemedicine clinic in Jackson, some two hours distant. Through that clinic, specialists will be able to evaluate proposed candidates for kidney transplants and conduct monthly exams.
"We appreciate Vanderbilt bringing much-needed telemedicine services to our patients who have been referred for kidney transplants," James Ross, President and CEO of West Tennessee Healthcare, said in a press release issued by Vanderbilt. "This type of care delivery enhances access to sub-specialty care in our region and supports our mission of improving the health and well-being of the communities we serve."
Health systems are using telehealth and telemedicine to improve care management and coordination for patients with chronic conditions, including those in need of or having received a transplant. They're finding that virtual care platforms reduce travel time and costs and are more convenient for patients, while enabling specialists at the hospital to see more patients.
In Alabama, the University of Alabama at Birmingham (UAB) School of Medicine has expanded its connected care program for home dialysis patients to include transplant recipients.
"Being able to see the patients via telehealth not only saves them time, but also reduces the stress of having to make plans to travel for their annual appointments," Clifton Kew, MD, medical director of the Kidney and Pancreas Transplant Program in Birmingham, said in a news release issued by UAB. "II hope this will make it easier for patients to keep their appointments so we can make sure their health is continuing to improve."
At Vanderbilt, health system officials say the telemedicine program will be able to evaluate at least four patients per month. The first patients were seen in June at the Ayers Children's Medical Center at Jackson-Madison County General Hospital, an affiliate healthcare center equipped with telemedicine services.
Officials note that the program is optional – patients can opt to travel to Vanderbilt if they prefer – and the platform won't replace all in-person appointments.
"We will see patients who have been referred to us for kidney transplant in an effort to save them at least one trip to Vanderbilt," Rachel Forbes, MD, an assistant professor of surgery and surgical director of the living donor transplant program at Vanderbilt, said in the Vanderbilt release. "We are hoping this will be a valuable tool for those patients who have a distance to travel."
"This option will allow patients real-time assessments without the burden of travel," she added. "We will have documents from their referring physician and information provided during the intake process. We can get a thorough history and a very good sense of any issues and determine further testing that will be required for evaluation."
Like the program at UAB, Vanderbilt officials say the telemedicine clinic could, in time, be expanded to serve other populations.
"This will allow us to meet the needs of many more patients," Amanda Lyles, MSN, RN, an outreach kidney transplant coordinator at Vanderbilt, said in the release. "As we learn more about this process, the possibilities are limitless and could expand to additional programs and evaluations."