WA State Payer Picks mHealth Application for Depression Care
A Washington state payer has recruited an mHealth application to help patients manage mental health issues, including depression.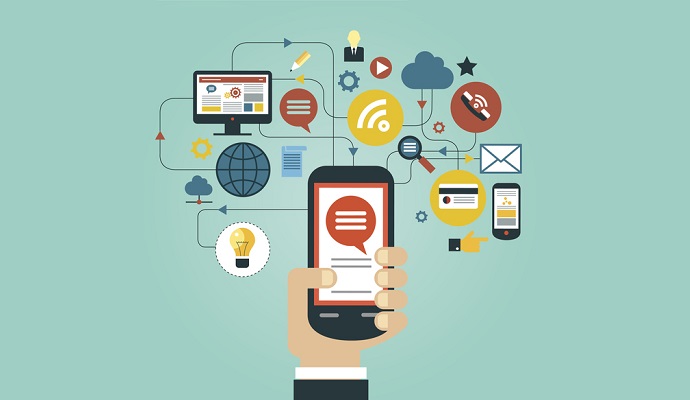 Source: Thinkstock
- Local payer Amerigroup Washington has chosen an mHealth application to help beneficiaries with mental health self-management, the organizations announced in a press release. The collaboration, which aims to improve access to resources related to depression, uses self-guided interactive tools to engage patients and manage chronic disease.
"Amerigroup Washington brings a 'whole person' approach to care, and is committed to ensuring that our members have expanded access to high-quality service and integrated healthcare," said Amerigroup Washington Medical Director Dr. Tanya Dansky.
"The collaboration between Amerigroup Washington and myStrength seeks to address access challenges by increasing our member's access to digital behavioral health self-care to improve their emotional health and well-being."
myStrength's suite of self-guided interactive tools are accessible from a public library, smart device, or any computer for any Amerigroup Washington member. On average, myStrength users see a 25 percent reduction in symptoms, the company claims.
"The vast majority of people who struggle with mental illness, unfortunately, do not receive effective care or support. And, over 96 million Americans live in areas with a shortage of mental health providers," said Scott Cousino, myStrength's Co-Founder and CEO.
The state of Washington currently ranks 30th in the US for prevalence of serious mental illness. The new collaboration will allow all 140,000 Amerigroup Washington members to have round-the-clock access to resources that help those who may experience anxiety, depression, substance use disorders and chronic pain.
The payer is one of many organizations seeking mHealth applications to bridge the gaps between clinical visits, which can be especially important for mental and behavioral health patients struggling to maintain wellness on their own.
A recent survey by Parks Associates showed that 55 percent with at least one chronic condition do not speak with their primary care provider about it more often than once every three months.
Mobile health apps have become a promising resource for managing mental health issues, offering self-guidance and personalized engagement for at-risk patients who may not have frequent enough contact with their providers.
For example, one study published in the Journal of Medical Internet Research, found that self-directed mHealth programs can improve mental health in veterans, who reported mean averages of high satisfaction using the tool.
"We are proud to collaborate with Amerigroup Washington and extend access to behavioral health care," Cousino added. "Using myStrength provides an effective way to help those struggling with challenges, offering members free, user-friendly and individualized resources on their own terms."