What is the State of Wearable Technology in Healthcare?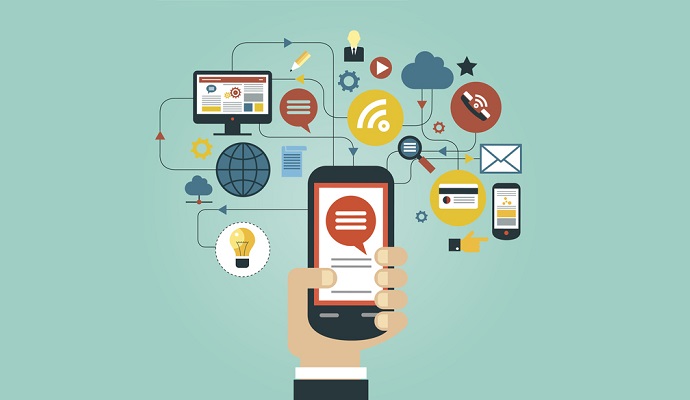 While the wearable market is poised to expand, the impact on the healthcare landscape is up for debate.
- One of the biggest factors to the adoption of mobile device technology and wearable devices in the healthcare field is demand coming from patients. With more technology companies releasing wearable devices that can double as health trackers, it is fair to reason that more more doctors and medical professionals are going to be facing questions about using them to improve the quality of their care.
According to a report from Tractica, the global wearable device market will increase from 17 million devices shipped in 2013 to 187.2 million units annually by 2020. This is a compound annual growth rate (CAGR) of 34 percent. The growth in wearables is going to be accelerated in 2015 because Apple is finally beginning its smartwatch to the market. However, that could only be the tip of the iceberg.
"The wearables market is bigger than just the smartwatch category and Apple, with a long tail of applications and use cases emerging around enterprise, sports, industrial, healthcare, and public safety," the report reads. "Other key device categories include fitness trackers, wearable cameras, body sensors, smart glasses, and smart clothing."
Prior to the 2014 holiday shopping season, reports showed that 50 percent of US consumers were interested in purchasing a digital health tracker. However, 66 percent of respondents were willing to use the devices is they were given them free of charge from a doctor or employer.
"As wearable technology becomes cheaper and more sophisticated, and data quality improves, these devices and their associated apps will become a part of consumers' lives and the health ecosystem," a report from PricewaterhouseCoopers (PwC) reads.
The problem with the wearable market when it comes to healthcare is that it is still very much maturing. Health tracking features and sensors were a focal point of the Apple Watch unveiling last year but according to rumors, many of these features have been scrapped from the final version that will be released in April. The reason is that the features could not be perfected or lacked consistency.
In an interview, attorney at Dickinson Wright and HIMSS mHealth Committee member Brian Balow spoke about the possibility the trend of wearable devices. He warned that the fascination with wearables and mobile fitness tracking could start to fade.
The PwC report also touches on the changes that will need to happen in the marketplace before wearables are considers a standard part of healthcare.
"The devices will need to be seamlessly interoperable, more self-sufficient and free from additional steps such as syncing and powering," the report reads. "Companies will need to interpret and use data streaming from these devices. The software side of wearables will be emphasized as much as the hardware."